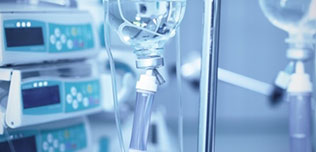 199 companies | 1029 medical products
The V20 vital signs monitor features an intuitive and clear LCD Touch Display and can be connected to any hospital network (LAN or Wi-Fi) for convenient patient data management. It can be used in hospitals, medical institutions and ambulances for reliable and efficient patient vital sign monitoring in all environments.
More details

The C70 Modular Patient Monitor incorporates a highly-integrated modular design that allows quick dismount, easy maintenance and fast functional upgrade. Any one or more modules can be combined to meet the changing demands in clinical applications, making it highly suitable for the ICU and OR.
More details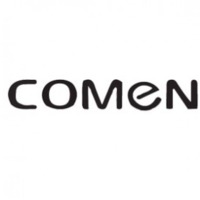 The StatStrip® and StatStrip Xpress®2 Glucose Meters are the only glucose meters cleared by US FDA and Health Canada for use with all patients, including critically ill. StatStrip is designed specifically to measure and correct for clinical interferences that can be present in critically ill patients. StatStrip is FDA and Health Canada cleared and CLIA waived for use throughout all hospital and all professional healthcare settings including critical care.
More details