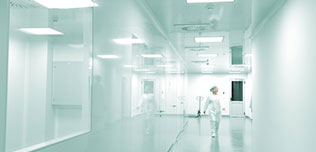 99 companies | 346 medical products
The HIT-W101C medical-grade healthcare information terminal features a Freescale i.MX6 A9 quad-core processor, Android 5.1 operating system, and 10.1-inch 16:9 widescreen multi-touch display with projected capacitive touch control. Specifically designed for hospital applications, it is equipped with a 2-megapixel camera and microphone, rear-access I/O, and micro SD slots for convenient connectivity and integration.
More details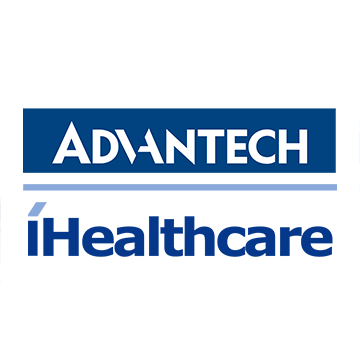 The IMAGE DISPLAYS 2in1 is designed for simultaneous assessment of two images, allowing for more reliable and accurate diagnosis. The homogeneous color and grayscale across the whole display, along with a 4MP resolution, makes it ideal for processing radiological and NM images.
More details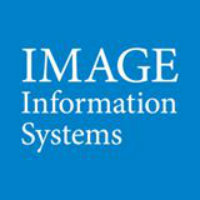 The Merge RIS is an outpatient system that helps outpatient radiology centers compete and thrive. The complete, certified EHR solution automates orders-to-results workflow, and provides added services that make it easier to build loyalty with referring physicians.
More details