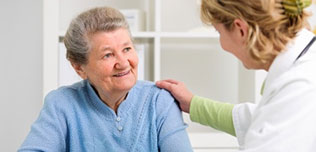 62 companies | 198 medical products
Safely utilized for over a century, Laminaria provides gentle, gradual dilation. After harvesting, the plant is dehydrated. Once inserted into the cervical canal, Laminaria absorbs liquid, swelling to several times its initial dried diameter, gently dilating the cervix.
More details
The MedGyn insemination catheter is a sterile, disposable, flexible catheter designed for use in intrauterine insemination. Tip of catheter is rounded and beveled for patient comfort. Catheter tube length 17.2cm, 1.6mm OD and 0.7mm ID.
More details
These monitors offer powerful patient information management and centralized monitoring system compatibility.
More details