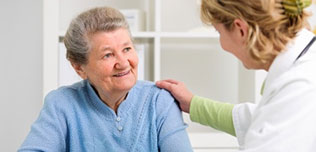 61 companies | 195 medical products
The S-Monovette POC Collect Kit provides state-of-the-art technology for precise and controlled venous sample collection from an IV or indwelling catheter and dispensing into single-use test cartridges. It provides healthcare professionals a controlled and precise collection and dosing system that helps reduce test cartridge rejection while minimizing the risk of blood aerosols and exposure.
More details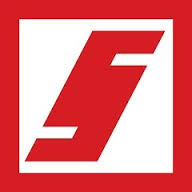 The Invacare Glissando Gliding Mattress features a premium four-way stretch cover and two layers of high-density foam with a patented "gliding" layer designed to help reduce friction and shear which can contribute to development of pressure ulcers. Its built-in sidewall supports facilitate user ingress/egress, while the castellation-cut foam redistributes pressure for user comfort.
More details
The SC900DLX is a full-function, full-feature, low-height bed electric bed with three DC motors to provide ultra-quiet operation of the head, hi-low and foot functions of the bed. Its horizontal travel range is designed so that the bed will not damage walls during height adjustments, while its six-function electric hand control pendant features bright, universal symbols for easy operation.
More details