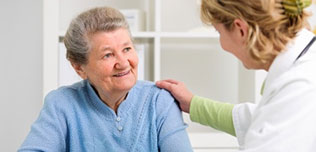 63 companies | 196 medical products
The Vico Stretcher has been designed to give first aid quickly and efficiently in several situations, with numerous possibilities and accessories to make the work of the nursing staff easier. Thanks to the well-considered choice of materials, as well as the use of smooth and easily accessible surfaces, the stretcher is very easy to operate and can be put in its desired position in no time.
More details

The S-Monovette POC Collect Kit provides state-of-the-art technology for precise and controlled venous sample collection from an IV or indwelling catheter and dispensing into single-use test cartridges. It provides healthcare professionals a controlled and precise collection and dosing system that helps reduce test cartridge rejection while minimizing the risk of blood aerosols and exposure.
More details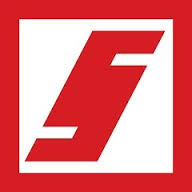 The Invacare Glissando Gliding Mattress features a premium four-way stretch cover and two layers of high-density foam with a patented "gliding" layer designed to help reduce friction and shear which can contribute to development of pressure ulcers. Its built-in sidewall supports facilitate user ingress/egress, while the castellation-cut foam redistributes pressure for user comfort.
More details