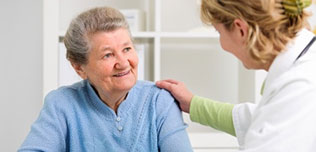 61 companies | 195 medical products
The QUATTRO Acute electrically-operated, static low pressure or alternating air, mattress replacement system provides clinically-proven pressure relief, lower interface pressures and enhanced comfort. With its fully automatic pressure adjustment feature, it offers a proven solution for the prevention and treatment of pressure ulcers within all care environments.
More details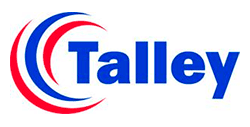 The InTouch is a fully integrated critical care bed featuring front wheel drive and a compact base for tighter turns and greater maneuverability. It allows all bed functions to be controlled with an easy, intuitive touch screen interface using a powerful on-bed Windows computer.
More details

The Hill-Rom 900 Accella bed system with improved safety, outcomes, and patient experience is designed for higher acuity patients in intensive and acute care settings. It is available with a wide range of foam, hybrid and powered surfaces for the prevention of pressure injuries and the promotion of their healing.
More details