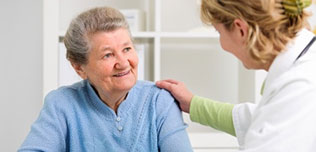 66 companies | 201 medical products
The FC 1400 is an antepartum fetal monitor which detects and displays twin fetus heart rate and uterine activity in real time. It features a 7-inch color touch screen LCD monitor along with 10 smart keys for 16 functions to make operations easier and faster.
More details
The SunTech CT40 is a clinical-grade spot-check device for measuring blood pressure and vital signs, and features a modular design to allow clinicians to make adaptations, such as adding thermometry, SpO2 and Wi-Fi, based on the patient's needs. Other advanced features include the ability to transmit measurement data directly from the device in accordance with HL7 messaging protocols as well as BP Averaging Mode.
More details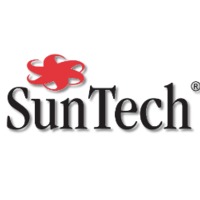 The Advanta 2 Med Surg Bed provides patients egress/ingress, less patient positioning, and convenience through storage and features, such as a bed exit monitoring system with three-level detection algorithms. It enables connectivity with nurse call systems and EMRs, and uses open architecture, which accepts most standard support or therapy surfaces.
More details