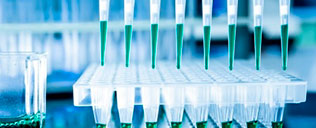 370 companies | 3090 medical products
The ORTHO VISION Analyzer automates the full range of immunohematology testing including serial dilutions for titration studies and selected cell panels, which helps to eliminate manual testing, including specialty testing. Apart from an extensive menu of tests, it also provides responsive safety checks and balances to give blood bankers the ability to monitor every critical step in the automation process.
More details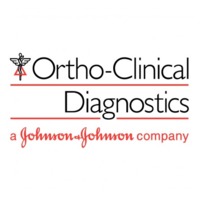 The INCLIX quantitative immunoassay POCT analyzer facilitates automatic detection of various biomarkers for cardiovascular disease, infectious disease, cancer, diabetes, allergy, hormones, etc., with high accuracy and sensitivity. It also offers a friendly touch screen interface, built-in thermal printer, efficient data management, and remote access for after sales support.
More details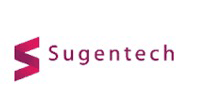 The LABGEOHC10 hematology analyzer features an automatic dual detection chamber which takes 45 seconds per sample to deliver results based on 18 parameters. It allows 80 tests to be performed per hour and features an Auto Sample Rotor to prevent sample contamination and protect the user from contamination by blood samples.
More details