Hematology Analyzers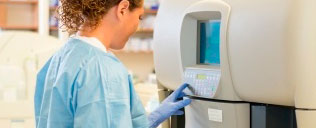 108 companies | 330 medical products
The LABGEO HC10 hematology analyzer provides results based on 18 parameters and 3-part WBC differential and has a test speed of only 45 seconds per sample (80 tests/hour), thanks to its automatic dual detection chamber. It automatically performs the test using 25µL of whole blood and 50µLof whole blood in pre-diluted mode, and provides results within 45 seconds.
More details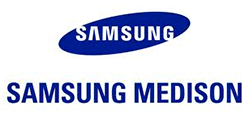 The MosaiQ is the world's first fully-automated testing solution that will allow for rapid, extensive antigen typing/antibody identification of donor and patient blood utilizing a single Microarray (or consumable). It enables workflow efficiencies through walk-away-capable processing of approximately 1,000 samples in a single 8-hour shift.
More details

The BC-3000Plus is an automatic 3 part differential hematology analyzer with 19 parameters +3 histograms and equipped with a large, color LCD display, built-in thermal printer and huge storage capacity. It offers two counting modes: whole blood and prediluted, has a throughput of 60 samples per hour and can store up to 35,000 sample results (including histograms).
More details