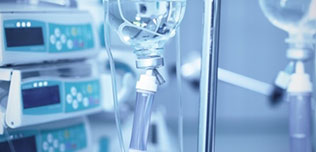 190 companies | 851 medical products
The PneuVest airway clearance system is designed to improve secretion clearance, stabilize or improve pulmonary functions, and reduce the incidence of pneumonia and related hospitalization. It allows for automatic adjustment of pressure and frequency to improve patient experience and comes with a remote one-stop button for safety and reliability.
More details

The StatStrip Xpress Lactate Meter is a handheld point-of-care testing (POCT) system that brings lactate testing directly to the patient's bedside. It provides a turnaround time of 13 seconds on a whole blood sample of 0.6 microliters, and can be easily operated by medical and nursing staff.
More details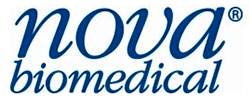 CSZ Cold Therapy Pads are designed to deliver controlled cold therapy and have the flexibility that helps them to conform to the contours of the body even at the coldest temperatures. When utilized with the Electri-Cool II Cold Therapy unit, they cool to a consistent temperature throughout and remain pliable.
More details