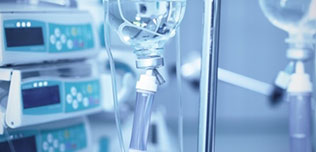 197 companies | 933 medical products
The Balloon Catheter is a disposable, multiple lumen catheter attached to an inflatable balloon system. It is designed to provide tamponade for controlling hemorrhage from the uterus and vagina.
More details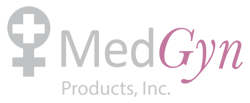 pre-owned
The GE Aisys Carestation anesthesia machine digitally controls and measures ventilation, vaporization, and gas delivery, and features highly advanced protocols that provide digital communication of comprehensive patient and system data. Featuring a modular design with upgradeable components, its large-panel displays are attached to a movable arm with 360 degree rotation, enabling displays to be re-positioned to keep vital signs and ventilation controls in view and in reach at all times.
More details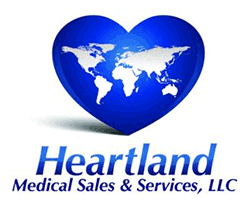 The ARCTICGEL Pads feature a thin, biocompatible, hydrogel coating which ensures contact with the patient's skin to provide non-invasive and precise therapy. The non-sterile, single-use pads can be used on patients of all ages and sizes from neonatal to adult.
More details