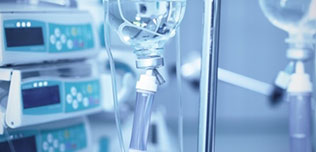 195 companies | 966 medical products
The PhysioPRO II portable pulse wave therapy for pain management stimulates metabolism, enhances blood circulation, and accelerates the healing process. It allows damaged tissues to regenerate and recover, and can be controlled manually or remotely by app for phone or tablet.
More details

The Evita V600 ventilator combines high performance ventilation with an aesthetic design, enabling quick and efficient operation. Its brilliant user interface combined with up-to-date glass touch technology supports intuitive operation.
More details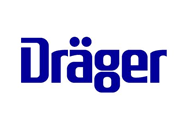 The Balloon Catheter is a disposable, multiple lumen catheter attached to an inflatable balloon system. It is designed to provide tamponade for controlling hemorrhage from the uterus and vagina.
More details