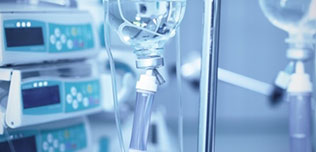 197 companies | 979 medical products
The Bedside Information Terminal (BIT) provides the nurses and patients different kinds of services. Through the BIT, the patient information can be seen, and remarks and the name of the medical team are displayed on the main screen. It also offers request feedback function, announcement information, and card function.
More details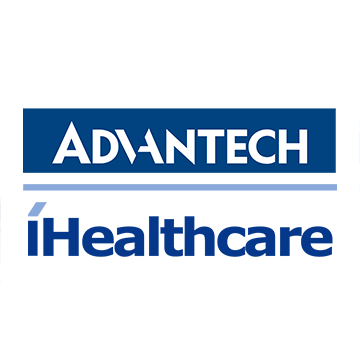 The iV-03 is a reliable and portable pulse oximeter that monitors parameters such as SpO2, PI, PR and normal temperature and features a numerical display with plethysmograph display. It offers eight hours of continuous use and is highly accurate with reliable data even in low perfusion states, making it ideal for hospitals, clinics and nursing homes.
More details

The Evita V600 ventilator combines high performance ventilation with an aesthetic design, enabling quick and efficient operation. Its brilliant user interface combined with up-to-date glass touch technology supports intuitive operation.
More details