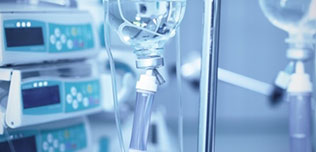 214 companies | 1099 medical products
The OR-703 multi gas analyzer expands the capabilities of the PF-300 series gas flow analyzers. Its compact ad lightweight housing makes the OR-703 an ideal and integrated solution for the accurate measurement of anesthetic gas concentration. Fast response without stabilization time reduces the test time and offers greater accuracy, thanks to its use of latest advances in micro system technology.
More details

The BlueDop Vascular Expert kit accurately and effectively detects lower limb arterial disease by using a patented process to determine ABPI in less than a minute. The kit, which includes the BlueDop Egg, a tablet computer pre-loaded with BlueDop Vascular Expert software, a protective case and a charging base for the BlueDop Egg, goes further to unlock information to reveal whether patients have mild, moderate or severe disease.
More details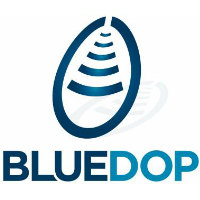 Perry Health's Infrared Thermometer measures body temperature in both Celsius as well as Fahrenheit. The FDA approved thermometer comes without batteries and with each piece in an individual box and 120 boxes per carton.
More details