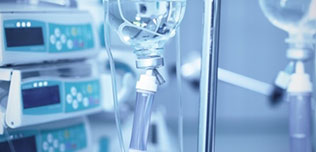 228 companies | 1253 medical products
Shaoxing Undis' newly-designed catheters with the closed suction system have a unique suction control switch and an ergonomic design that provides a comfortable grip, enabling easier and quicker suction action for caregivers. They also offer the convenience of single-hand operation to lock/unlock the suction switch, thereby preventing accidental activation.
More details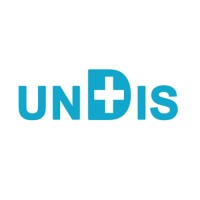 The V3 multifunctional ventilator is a turbine based respiratory support platform that can handle a variety of scenarios, including bedside ventilation and intra-hospital transport. V3 has a comprehensive range of ventilation modes and special features that meet the requirements of intensive care respiratory therapy, making it suitable for respiratory management of severe coronavirus COVID-19 pneumonia.
More details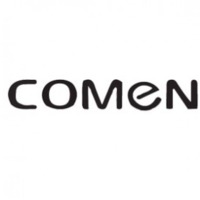 BM Central is a patient monitor central monitoring system that can be connected to 64 monitors (wired) and up to 16 monitors (wireless) for real-time monitoring data collection with support for dual monitors and up to 32 monitor displayed in one monitor. It offers multiple report formats with alarm events, waveforms: graphic & tabular trend, ECG review along with up to 10 days of file storage per patient for admin/discharged patient information, allowing users to make prompt clinical decisions.
More details