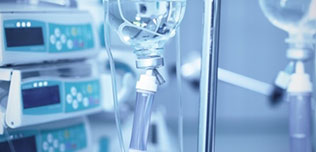 200 companies | 1016 medical products
The C70 Modular Patient Monitor incorporates a highly-integrated modular design that allows quick dismount, easy maintenance and fast functional upgrade. Any one or more modules can be combined to meet the changing demands in clinical applications, making it highly suitable for the ICU and OR.
More details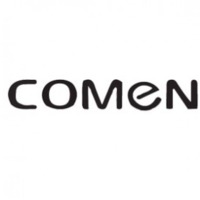 The SENTINELplus® Enteral Feeding Pump, an enhanced version of Alcor's popular SENTINEL® feeding pump. A lighter, smaller package brings the same simplicity and reliability of its predecessor.
More details

The Preaccu prenatal screening risk calculation software is suitable for prenatal screening of Trisomy 21 (Down syndrome), Trisomy 18/13 (Edwards syndrome, Patau syndrome) and neural-tube defects (NTD).
More details