Ventilation Equipment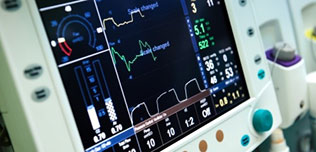 51 companies | 120 medical products
The EasyFlow nCPAP is precisely tailored to the needs of premature and newborn infants for providing gentle, non-invasive ventilation. Available in various easily adjustable sizes with adjustable length and/or height, its self-adhesive forehead pads require no additional fixation and can be applied immediately after birth using Velcro fasteners and fixing straps.
More details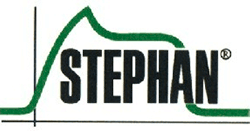 The OC-5D oxygen concentrator provides oxygen flow of 1-5 LPM with 93%±3% purity. It maintains an operating temperature of 5°C-40°C, operation noise (dB) of<45dB (A) and power consumption of
More details

Radius PCG portable real-time capnography with Bluetooth® connectivity connects wirelessly to the Root Patient Monitoring and Connectivity platform to provide seamless, tetherless mainstream capnography for patients of all ages. The device requires no routine calibration and minimal warm-up time, with fully accurate EtCO2 and respiration rate measurements and continuous EtCO2 waveforms displayed within 15 seconds.
More details