Anesthesiology Machines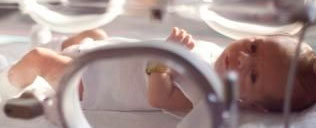 33 companies | 67 medical products
Undis offer a wide range of anesthesia circuits available in different lengths and configurations for anesthesiology, operating and recovery rooms.
More details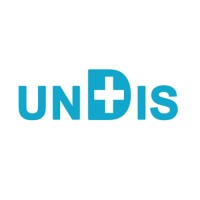 The MORPHEUS M anesthesia machine is suitable for administration of oxygen – air – nitrous oxide – halothane – enflurane – isoflurane – sevoflurane – desflurane mixtures on adult, children and newborn patients. It features a mechanical gas mixing system, electronic lung ventilator, and 12-inch TFT high resolution color display with membrane keyboard and encoder.
More details
The MORPHEUS ND anesthesia workstation has a built-in turbine system for driving the primary breathing system, leading to zero oxygen cost, and weighs only 25 kg, making it suitable for positioning even on a light pendant unit. Its PROTOLOCK safety system detects a possible reversal of incoming gases, such as oxygen and nitrous oxide, and it has two primary motors to enable pneumatic feeding in case of machine failure.
More details