Shenzhen XFT Electronics Co., Ltd.
We are an ISO9001 & ISO13485 qualified manufacturer specialize in providing healthcare products, rehabilitation products and first aid training products for more than 10 years. Nearly all of our products got CE, ROHS certification and FDA registration.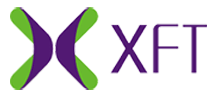 Gait System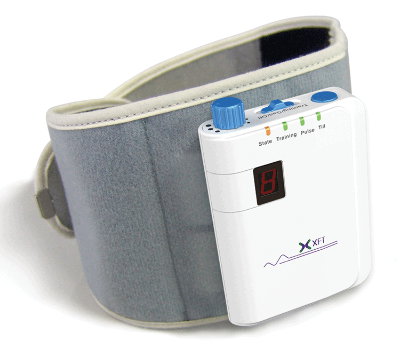 Description:
The XFT-2001 is intended to improve gait in patients suffering from foot drop as a result of a central nervous system injury or diseases. The unit delivers electrical pulses to the peroneal nerve, causing the muscles to raise the foot at the appropriate phase of walking, preventing foot drop.
Send A Message To This Supplier
More Products From This Supplier