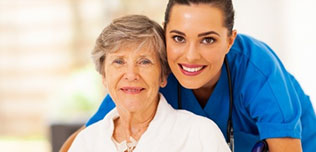 9 companies | 45 medical products
More comfortable treatment for the Obstructive Sleep Apnea/Hypopnea Syndrome patient The device continually monitors breathing and automatically adjusts pressure to meet patient needs as they change throughout the night. Thus the Patients can receive the accurate pressure required for effective therapy.
More details

RESmart® Auto Automatic Positive Airway Pressure (APAP) With RESlex® (Expiration Pressure Release) RESmart® Auto (APAP) adopts advanced sensor technology, automatically tracking patients' respiratory condition. The intelligent control system provides patients the reliable therapy of Obstructive Sleep Apnea (OSA).
More details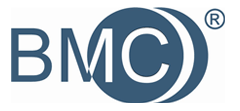 XFT-2002 Pelvic Muscle Exerciser is a Pelvic Floor Electrical Stimulation (PFES) device which adopts low-frequency electrical pulse therapy and biofeedback techniques. Its innovation technology lies in the pressure probe can objective assessment the extent of the patients' muscle damage, and then automatically given the appropriate mode of treatment (prescription) for the patients, clinicians can also custom setting the treatment mode and time.It helps female to get a better bladder control, to relieve stress incontinence and urge incontinence, to improve the quality of life.
More details