Advantech Europe B.V.
Founded in 1983, Advantech is a market leader delivering comprehensive high-performance computing systems for the medical market. All computing platforms are designed to satisfy demanding mission-critical goals in healthcare IT. They all match the performance of commercial PCs and are much more attractive because the
...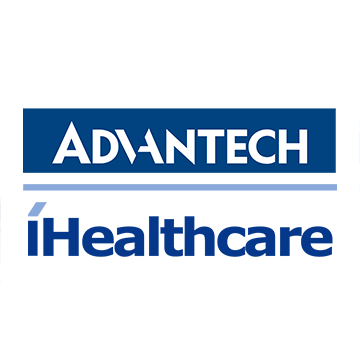 Platinum member
Healthcare Terminal
Description:
The HIT-R151B healthcare/hospitality infotainment terminal is equipped a 15.6-inch multi-function touchscreen, WiFi, RFID, handset, smart card reader and a 5 megapixel camera. Featuring a fully flat, IP65-complaint display and programmable touch hotkeys on the front panel, its super slim, ergonomic design makes it ideal for healthcare & hospitality AIO applications.
Featured In:
Send A Message To This Supplier