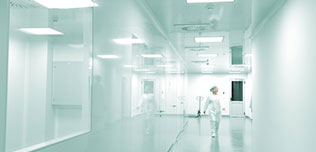 99 companies | 361 medical products
The HIT-R151B healthcare/hospitality infotainment terminal is equipped a 15.6-inch multi-function touchscreen, WiFi, RFID, handset, smart card reader and a 5 megapixel camera. Featuring a fully flat, IP65-complaint display and programmable touch hotkeys on the front panel, its super slim, ergonomic design makes it ideal for healthcare & hospitality AIO applications.
More details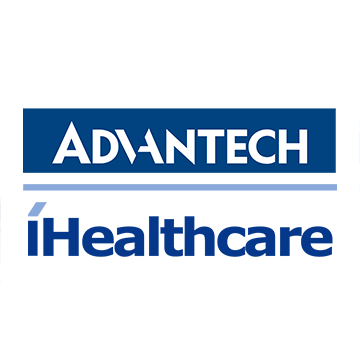 The MODALIXX G202MDL is designed for enhanced clarity and brightness in LED-lit images offering user-friendly OSD, low power consumption, and a wide viewing angle. It is considered ideal for cath lab, MRI, CT, CR, PET scanners, RF rooms, C-arm, and portable X-ray applications.
More details

The Sabina II Mobile Lift is an adjustable and versatile sit-to-stand lift that offers adjustable height levels to accommodate patients of most sizes, and easily exchangeable sling bar for those who are sensitive to underarm pressure. Its cleverly-engineered accessories provide several unique application opportunities in one and the same lift and it meets the needs of a wide range of patients by offering the ability to adapt each raising or lifting operation to the capabilities of the individual patient.
More details