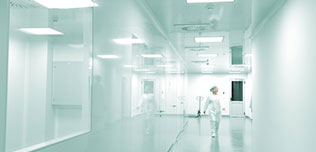 99 companies | 379 medical products
The POC-624 is a high-performance, ultra-thin, point-of-care terminal that features an 8th gen Intel processor and NVME SSD for rapid computing, along with a 24-inch full HD display with PCAP multi-touch panel. With its fanless design with IP54-rated protection for enhanced hygiene and sanitation, the POC-624 enables improved operational effectiveness in hospitals, clinics, and care homes.
More details
The IC-3000 ENT Treatment Chair is a part of a unit and an electromotive chair for patients. Unlimited 360-degree rotation, an electronic brake system, a stable center of gravity, and a trustworthy design, and a detailed rotation control algorithm leads to a convenient medical examination. An ergonomic design and motion-sensing control allows exceptional comfort for the patient, while being visually pleasing in a high-quality medical environment.
More details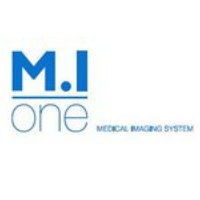 The PAX-355 is a 55-inch widescreen medical-grade surgical monitor designed for medical imaging applications to ensure operating precision. Built for high operability, it supports 4 x HDMI 1.4 input channels with UHD resolution. Equipped with true RGB color, DICOM GSDF-compliant 14-bit LUT processing grayscale, hardware calibration support, and automatic input source detection, the PAX-355 surgical monitor ensures precise representation of grayscale images for surgical applications.
More details