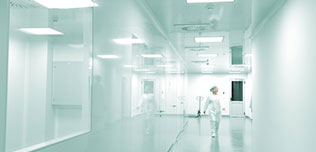 113 companies | 423 medical products
Protex Pro is indicated for the cleaning and disinfection of hard surfaces of non-invasive, non-critical and non-lumened medical devices. It is effective against bacteria, yeast and fungi, and also destroys DNA and RNA on skin surface ultrasound transducers and stations, IV poles, monitors, keyboards, counter tops and probe holders.
More details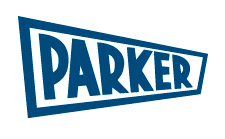 Double Black Imaging's sturdy and durable carts are customizable specifically for the rigorous demands of an OR department. They feature ergonomic designs with ease of use in mind, multiple monitor capacity for optimizing image display and compatibility with large format LCDs.
More details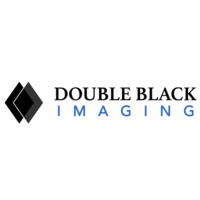 The award-winning 7500 deluxe monitor arm provides users with effortless positioning their monitor exactly where it's needed. The monitor arm suspends a heavy duty flat panel monitor above the desk surface and reclaims valuable space.
More details