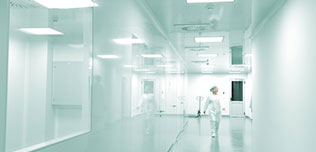 100 companies | 387 medical products
Protex Pro is indicated for the cleaning and disinfection of hard surfaces of non-invasive, non-critical and non-lumened medical devices. It is effective against bacteria, yeast and fungi, and also destroys DNA and RNA on skin surface ultrasound transducers and stations, IV poles, monitors, keyboards, counter tops and probe holders.
More details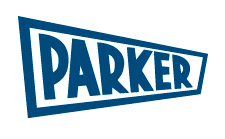 The AegisPOC Point of Care Management Solutions is a web-based, open platform which connects point-of-care (POC) devices located in the hospital or community with the laboratory. It allows the laboratory to better manage and share data from POC devices on one flexible, scalable middleware.
More details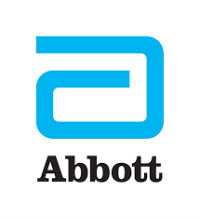 The FS-P2607D is a 26 inch medical grade 3D surgical LCD display monitor that features advanced motion adaptive de-interlacing, enhanced low-angle processing, improved low-motion detection, and advanced 3D noise reduction. It includes excellent 3D comb filter performance for use with PAL and NTSC applications, and leads the way in technology, clarity, and reliability in today's interventional procedure facilities and minimally invasive surgery suites.
More details