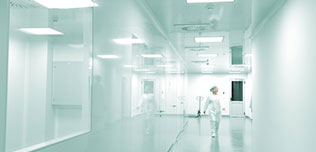 98 companies | 329 medical products
The Sony LMD-X310MT 31-inch medical-grade widescreen LCD monitor can display very high-quality 4K Ultra HD color video images in 3D and 2D from endoscopic/laparoscopic cameras, surgical microscopes and other compatible medical imaging systems. Offering four times the pixel count of Full HD, it provides a clearer view of fine details than conventional medical monitors and features an ergonomic design that is optimized for environments such as hospital operating rooms, surgical centers, clinics and doctors' offices.
More details

The Clarity peer group program offers the functionality of a traditional peer group system with the flexibility of the internet combined into one powerful and easy to use solution. Clarity offers error prevention technology, custom peer group creation, multiple data upload methods and on-demand highly detailed reports.
More details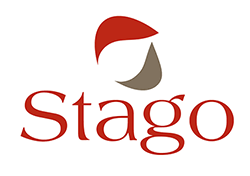 The PDC-WP240 is a medical display featuring a 24-inch screen with Full HD 1920 x 1080 resolution, high contrast ratio, wide viewing angle, gloved operation responsiveness and internal power supply. The IPS display monitor provides care providers with consistent, high quality images, making it suitable for use in critical hospital environments, such as operating rooms and intensive care units.
More details