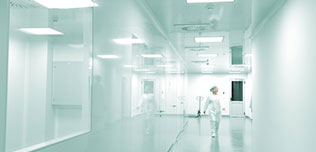 103 companies | 381 medical products
Protex Pro is indicated for the cleaning and disinfection of hard surfaces of non-invasive, non-critical and non-lumened medical devices. It is effective against bacteria, yeast and fungi, and also destroys DNA and RNA on skin surface ultrasound transducers and stations, IV poles, monitors, keyboards, counter tops and probe holders.
More details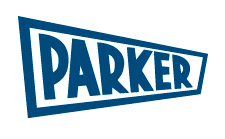 The AegisPOC Point of Care Management Solutions is a web-based, open platform which connects point-of-care (POC) devices located in the hospital or community with the laboratory. It allows the laboratory to better manage and share data from POC devices on one flexible, scalable middleware.
More details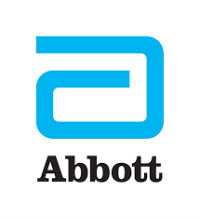 The Hampton lounge provides exceptional value and allows you to order optional features and accessories to meet your staff and donor needs. The Hampton is built to the same rigid standards and comfort as our other lounges to meet your Apheresis, Oncology or Blood Collection needs.
More details