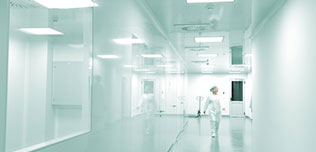 129 companies | 513 medical products
The AegisPOC Point of Care Management Solutions is a web-based, open platform which connects point-of-care (POC) devices located in the hospital or community with the laboratory. It allows the laboratory to better manage and share data from POC devices on one flexible, scalable middleware.
More details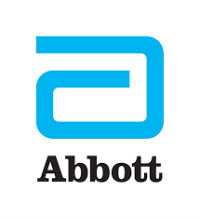 DETECTO's innovative and highly customizable MobileCare medical carts offer the most advanced security level features available in the medical cart market along with nearly unlimited configuration possibilities. There are three lock types to choose from: electronic (RFID with three different frequencies available and full-color touchscreen pincode), quick release, and keyed. The innovative quick release unlocking can save lives when a patient codes, and the breakaway plastic tags and red/green flag can be reset easily by biomed techs.
More details

The FS-P2603D surgical monitor offers the optimal visualization requirements demanded in today's OR and allows medical professionals to view crystal clear images from a variety of locations in the room. It accepts a large selection of video signal types, analog or digital and also features rapid signal detection of imaging sources found in the OR, making it compatible with nearly every surgical video integration application, old or new.
More details