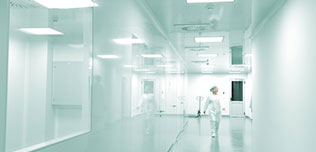 98 companies | 336 medical products
The POC-W243L is a 24-inch clinical grade widescreen point-of-care terminal featuring the latest computing capabilities in a slim design and the IPS (in-place switching) display that allows users to view the images from any angle. The panel computer housing is water & dust proof to prevent unwanted incursions and aid in infection control, making it suitable for multiple healthcare applications within hospitals and clinics such as hospital administration, pharmacy information systems and electronic medical record access.
More details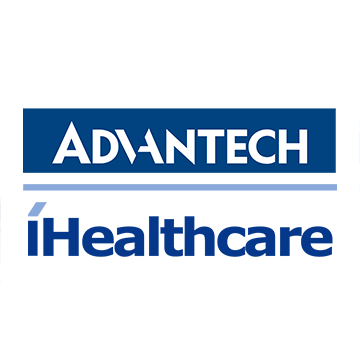 The Sony LMD-X310MT 31-inch medical-grade widescreen LCD monitor can display very high-quality 4K Ultra HD color video images in 3D and 2D from endoscopic/laparoscopic cameras, surgical microscopes and other compatible medical imaging systems. Offering four times the pixel count of Full HD, it provides a clearer view of fine details than conventional medical monitors and features an ergonomic design that is optimized for environments such as hospital operating rooms, surgical centers, clinics and doctors' offices.
More details

The AegisPOC Point of Care Management Solutions is a web-based, open platform which connects point-of-care (POC) devices located in the hospital or community with the laboratory. It allows the laboratory to better manage and share data from POC devices on one flexible, scalable middleware.
More details