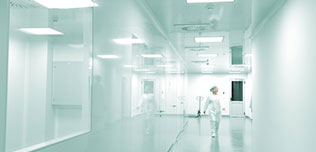 100 companies | 341 medical products
The HIT-R151B healthcare/hospitality infotainment terminal is equipped a 15.6-inch multi-function touchscreen, WiFi, RFID, handset, smart card reader and a 5 megapixel camera. Featuring a fully flat, IP65-complaint display and programmable touch hotkeys on the front panel, its super slim, ergonomic design makes it ideal for healthcare & hospitality AIO applications.
More details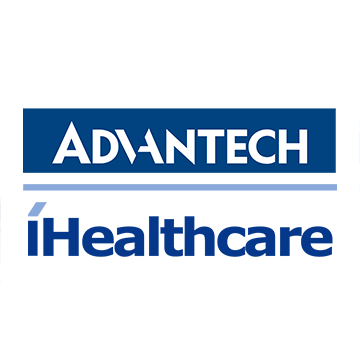 MOBOTIX healthcare surveillance solutions offer sharp, clear images for better evidence, allow continuous interaction between patients and care providers, help reduce service cost, and enhance process efficiency when integrated with existing electrical systems in the healthcare industry. MOBOTIX solutions include the MOBOTIX Video Management System (VMS), Embedded Video Analytics (object counting/heatmap/behavioral detection), and Video Motion Detection (Activity Sensor).
More details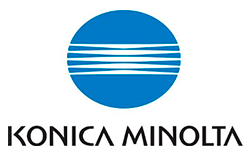 Ampronix's NEW LIGHTWEIGHT Hybridpixx 8MP LED monitor is the ideal choice for reproduction of multiple images concurrently in the operating room. This vivid, precise, display delivers consistently uniform images that can be scaled and maneuvered to highlight the most immediately vital picture and minimize the less important. With a native resolution of 3840x2160, it is unsurpassed in clarity and our Automatic Luminance Stabilization system assures that it will remain so. The combination of QFHD monitor and MDM / KVM video processors deliver the stability and reliability of a custom engineered hardware solution suitable for Medical Applications such as Hybrid Operating Room, EP Labs, Cath Lab, and for any process where monitoring must be constant where control must be precise.
More details