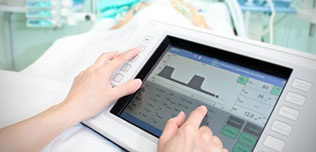 63 companies | 218 medical products
The HIT-R151B healthcare/hospitality infotainment terminal is equipped a 15.6-inch multi-function touchscreen, WiFi, RFID, handset, smart card reader and a 5 megapixel camera. Featuring a fully flat, IP65-complaint display and programmable touch hotkeys on the front panel, its super slim, ergonomic design makes it ideal for healthcare & hospitality AIO applications.
More details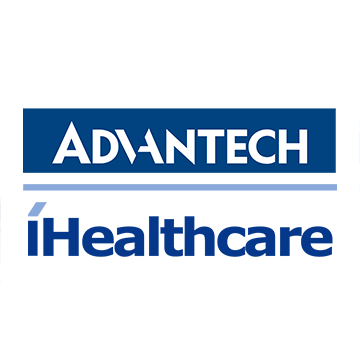 The LifeDataNet G2 ensures that the defibrillators are always ready to use and regularly informing about the status of all devices. Using a comfortable plug and play system, it automatically connects compatible AED devices.
More details

The SE26101 surgical display features a 14-bit 3D color lookup table, making even the slightest of color variations easily perceptible, along with Dual-Source Display that allows surgeons to display two independent video sources side-by-side on a single monitor. Its versatile installation options make it ideal for modern operating rooms, endoscopy camera systems, and endo/GI suites, while a full selection of visualization solutions make it perfect for viewing endoscopic video, radiology images, room and boom camera output, surgery information and patient records.
More details