TSI Incorporated
TSI Incorporated designs and produces precision measurement instruments relating to aerosol science, air flow, chemical analysis, indoor air quality, fluid dynamics and biohazard detection.

Room Pressure Controller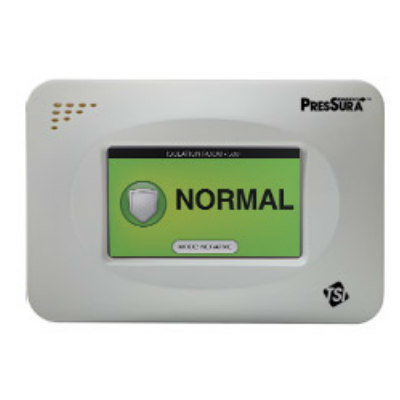 Description:
The PresSura RPC30 room pressure controller is designed to maintain a constant pressure differential in hospital rooms and uses a thermal-based pressure sensor for accurate, precise, and stable measurement. It is suitable for continuously measuring room pressure, verifying proper airflow and pressure direction in Airborne Infection Isolation (AII) Rooms, Protective Environment (PE) Rooms, and Operating Rooms (ORs).
Send A Message To This Supplier
More Products From This Supplier or Category