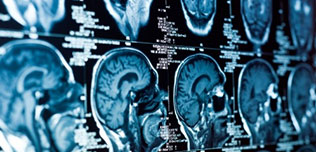 226 companies | 1965 medical products
The VIVIX-M 1824S flat panel detector for mammography with high resolution allows for easy upgrade from analog to digital and is of the same size as a film or a CR cassette (ISO 4090). Specially designed for use on conventional AEC systems, it offers supreme clinical image quality with a 75㎛pixel pitch and a short booting time of 15 seconds.
More details

pre-owned
The GE Senographe DMR Plus mammography system provides superb image quality with its Maxi Ray x-ray tube and the SharpIQ grid system for cleaner images, and has five photocells for a wider range of breast placement. It employs a unique, patented bi-metal mammography tube with a Rhodium track for superior imaging of the most challenging breast tissues and offers the patient a hands-free compression exam with compression paddles.
More details

The E3 portable color ultrasound system's accurate B mode and sensitive color signal help generate crisp, detailed images to improve scanning experience and increase diagnostic confidence. It automatically detects different tissues by matching various acoustic ranges, from which the user can then acquire images with more uniformity and higher spatial resolution.
More details