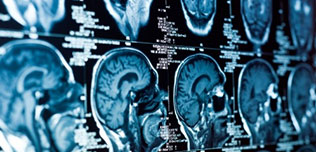 226 companies | 1932 medical products
The VIVIX-M 1824S flat panel detector for mammography with high resolution allows for easy upgrade from analog to digital and is of the same size as a film or a CR cassette (ISO 4090). Specially designed for use on conventional AEC systems, it offers supreme clinical image quality with a 75㎛pixel pitch and a short booting time of 15 seconds.
More details

pre-owned
The GE Senographe DMR Plus mammography system provides superb image quality with its Maxi Ray x-ray tube and the SharpIQ grid system for cleaner images, and has five photocells for a wider range of breast placement. It employs a unique, patented bi-metal mammography tube with a Rhodium track for superior imaging of the most challenging breast tissues and offers the patient a hands-free compression exam with compression paddles.
More details

The Mammo 3D Performance Kit is a component of the Mammo 3D Quality Control Package — a complete solution for all Tomosynthesis QC needs — and fulfills the tools needed for IEC 61223-3-6 (ED1) tests. It includes several PMMA plates, spacers, aluminum plates and foils, steel plates, and a variety of customized test tools, enabling comprehensive quality control for digital breast Tomosynthesis systems.
More details