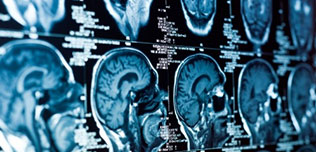 250 companies | 2378 medical products
The Sterile Aquasonic 100 ultrasound transmission gel is recommended for diagnostic and therapeutic ultrasound applications when sterility is indicated. Acoustically correct for the broad range of frequencies used in medical ultrasound, it is completely aqueous and does not stain clothing or damage equipment.
More details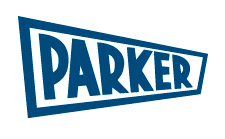 The CIRS Dynamic Thorax Motion Phantom is a precision instrument for investigating and minimizing the impact of tumor motion inside the lung. It provides known, accurate and repeatable three-dimensional target motion inside a tissue-equivalent phantom. It is designed for comprehensive analysis of image acquisition, planning and dose delivery in image-guided radiation therapy.
More details

The BT-250 is a desktop ultrasonic fetal Doppler system that measures fetal heart rate, which is displayed on an LCD screen, and outputs the fetal heart sound through a built-in speaker. It measures the fetal heart rate using Doppler ultrasound that can be saved in internal memory for later reference and also provides the heart sound of the fetus.
More details