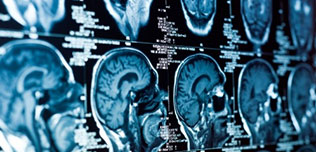 226 companies | 2026 medical products
The TC2 wireless ultrasound is a portable visual diagnosis device that operates using wireless communication for image transmission and features a double-head probe design with Convex and Transvaginal probes on each end. The ultrasound probe can be easily connected to a tablet or smartphone on which live images can be seen via the designated device app and features a waterproof design for convenient disinfection.
More details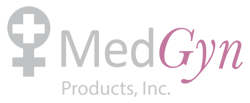 pre-owned
The Mindray M7 hand-carried diagnostic ultrasound system featuring advanced imaging and miniaturization technologies is designed with the System On Chip (SOC), making it energy efficient and highly reliable for imaging needs on the go. Along with a compact and lightweight design, it features a 15-inch high resolution TFT LCD display having a 170 degree viewing angle and offers an instantaneous response to user command with a short cycle time.
More details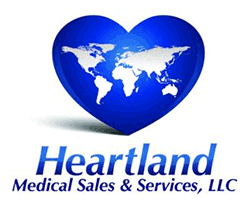 The SOMATOM Perspective is a high-end CT scanner that uses innovative technologies such as SAFIRE to boost diagnostic confidence while reducing dose. Available in four upgradeable configurations, it gives healthcare facilities room to grow and delivers economical benefits without compromising on patient care.
More details