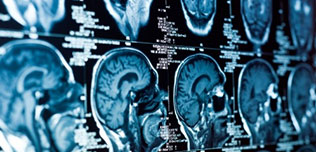 230 companies | 2104 medical products
The new improved Model 769 Doppler Flow Pump, is compatible with both its ATS Urethane flow phantoms as well as its new Model 069A Zerdine flow phantom and provides a complete solution for QA testing of Doppler ultrasound devices.
More details

The iCR3600M is a rugged, dependable, single-plate scanner designed for high resolution mammography and general CR that allows physicians to achieve amazing workflow at a much lower cost than comparable computed radiography solutions. The ultra-thin and lightweight cassettes are composed of carbon fiber, aluminum, and steel, and provide image display state that ensures balanced presentation of both soft tissue and overlapping bone structures.
More details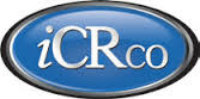 The ARTIS icono interventional angiography system is designed to support both radiology and cardiology interventional procedures using a novel detector positioning design. It features the company's Lateral Plane Switch system for quickly changing the C-arm configuration and offers significantly improved 2D and 3D imaging, improving image quality and radiation dose reduction.
More details