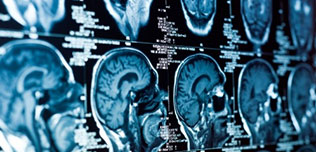 226 companies | 1894 medical products
The Clear-Pb Mobile Barrier features attractive stainless steel hardware and is the perfect fit in any imaging room due to its 30 inch width and easy maneuverability. Available in 0.5 mm lead equivalence, it can provide full body shielding to one or two persons, making it ideal for use in operating rooms, special procedure suites and cardiac cath labs.
More details
The CT Single-Head Injector has a waterproof injector head design to minimize damage from contrast/saline leakage and ensure safe clinical operation. Other features include auto detect function, automatic plunger push and pull when snapping syringe on, color touch screens and intuitive user interface.
More details

The Multix Impact is a floor-mounted radiography system with a welcoming design and user-friendly digital imaging capabilities to help produce excellent images and create a positive patient experience. Its tube-mounted touchscreen allows staff to stay with patients for longer while a positioning camera and Csl detector protect patients – including children – from unnecessary radiation.
More details