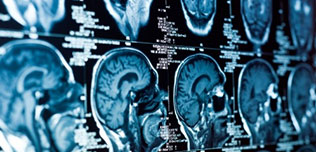 228 companies | 2088 medical products
The iCR3600M is a rugged, dependable, single-plate scanner designed for high resolution mammography and general CR that allows physicians to achieve amazing workflow at a much lower cost than comparable computed radiography solutions. The ultra-thin and lightweight cassettes are composed of carbon fiber, aluminum, and steel, and provide image display state that ensures balanced presentation of both soft tissue and overlapping bone structures.
More details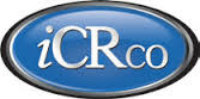 The TC2 wireless ultrasound is a portable visual diagnosis device that operates using wireless communication for image transmission and features a double-head probe design with Convex and Transvaginal probes on each end. The ultrasound probe can be easily connected to a tablet or smartphone on which live images can be seen via the designated device app and features a waterproof design for convenient disinfection.
More details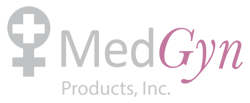 The CIRS Ultrasound Quality Assurance Portal helps users of its general-purpose ultrasound phantoms manage their ultrasound testing program with an easy-to-use, cloud-based application. The ultrasound quality assurance software provides convenient reporting features and charting features to track results, and comes pre-loaded with default testing protocols.
More details