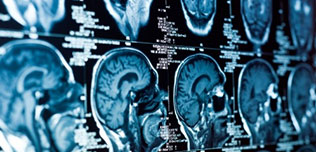 230 companies | 2104 medical products
The mAs sensor connects to the 4-pin DIN connector labeled mAs of the model 9095, 9096 (Accu-Pro) or 4086 (Accu-kV). The interconnecting cable is a standard S-Video cable.
More details

Ampronix offers service and sales (new and refurbished) of Mitsubishi ultrasound analog and digital b/w printers including P-93W, P-93DW and P-95W. The P-93 offers high speed, high resolution analog printing, while the P-95 provides high quality, quick and compact digital printing. All models offer user friendly controls, a high-density 325 dpi thermal head, small footprint, and Jam-free reliability. Enhanced features of the P-95 include internal 16-bit ASIC image processing and a USB 2.0 interface.
More details

The HELIANTHUS C is a 2D low-dose mammography system outfitted with state-of-the-art features and a most advanced full field direct conversion flat panel detector. Its extremely reduced dimensions enable its installation in confined spaces, such as a small van, in completely safe and stress-free conditions.
More details