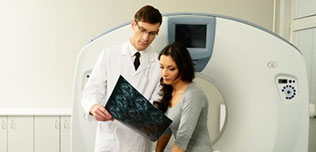 44 companies | 150 medical products
The SPoRT Sectional Pediatric Radiography Trainer is an ideal addition to any imaging department or Radiologic Technology training program, and can assist in the monitoring, training and improvement of parameters and protocols common to most pediatric imaging procedures. It is designed to aid teaching and improvement of patient positioning, collimation and anatomical comprehension and it's wide range of features facilitate effective instruction of safe, high quality, pediatric imaging. SPoRT can be used in film radiography, CR, DR and Computed Tomography.
More details

The CT SIM+ & MICRO+ Laser Alignment solutions offer accuracy, stability and durability in a busy clinical environment. The CT SIM+ moveable laser system is designed from the ground up to support PET/CT Simulation workflow while the MICRO+ lasers support fixed patient alignment for radiation therapy and diagnostic imaging.
More details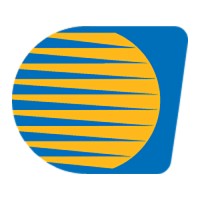 NeuViz Prime CT system scanner has spectral imaging capabilities, providing the ability to perform image acquisition and processing at multiple energy levels to improve visualization for CT and enhancing patient care. It offers 0.259 second rotation speed, a critical feature for any application requiring high temporal resolution, with subsequent motion suppression to improve imaging in trauma, pediatrics, and cardiac cases.
More details