DR Systems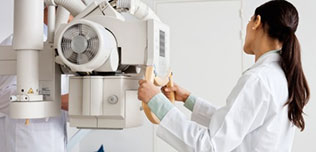 74 companies | 302 medical products
The VALORY Digital Radiography room balances reliability and productivity in a modern, modular and, above all, easy-to-use design to enable maximum productivity. Features such as autotracking and autocentering keep exams moving quickly, with a smooth, efficient workflow that gets patients in and out fast. VALORY fits best as a back-up system in large hospitals, or as a main equipment in smaller healthcare facilities that are frequently located in remote areas, where reliability of medical devices is not an option but a must.
More details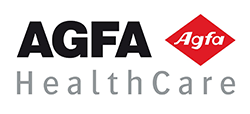 SIUI Integrated Portable DR System is always ready to go and features a compact and splash proof design to allow operation in different environments. Eco-friendly and user-oriented, it is versatile enough for multiple applications and features a multi-level leak-proof design that ensures high image quality with low power and low radiation intensity.
More details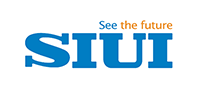 The MobileDaRt Evolution MX8 Version is a mobile digital radiographic X-ray system featuring a collapsible column to provide a virtually unobstructed wide field of view during travel, making it ideal for daily hospital rounds. Its optimized power assist system delivers smooth light touch driving, while its low-profile and curved shape provides for open space behind the mobile cart, allowing for a more natural driving position.
More details