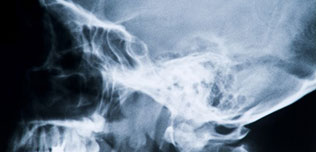 30 companies | 216 medical products
The Crystal Imager features two media sizes on-line, with four media sizes available, offering enhanced flexibility and convenience, as it is not necessary to constantly load a new media format for different image sizes. With its ultra-short access time for the first film and throughput of 75 sheets per hour (14 x 17 inch), it offers versatility and improved workflow for almost all radiology applications.
More details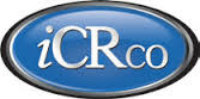 The iQ-VIEW/PRO DICOM viewer offers better user-friendliness and high level of functionality, providing all tools needed for medical image processing. It can be used to read studies and reports, and also comes with a basic reporting module that enables users to create, edit, store and send their own structured reports.
More details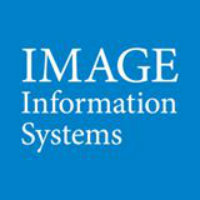 The DELWORKS FIT portable tablet workstation features wireless connectivity, plenty of storage space, and a powerful Intel® Core™ i5 processor for performing rapid and productive patient side studies, without limitations. The handheld workstation can withstand even the harshest of radiology (or non radiology) environments, and aims to maximize the portability and efficiency of the DELWORKS desktop software that are beautifully translated to an able-bodied tablet PC.
More details