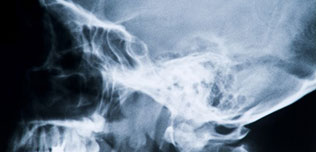 29 companies | 213 medical products
The Regius Sigma 2 is Konica Minolta's smallest and lightest computed radiography (CR) with a footprint of only 0.31 m² and weighing merely 28 kg. The desktop CR features ImagePilot software which combines CR image acquisition and PACS functionality, making it a complete workflow solution for clinics, imaging centers, and small hospitals.
More details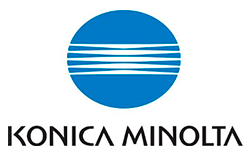 Modalixx G202MG is the ultimate grayscale High Bright medical LCD solution for modality CRT monitor replacement.
More details

The DIRECTVIEW Vita XE CR system with a throughput speed of 69 plates per hour offers in-house, high-quality digital imaging to fit any workflow. It is designed for small-to-midsize hospitals, clinics and practices that need a compact digital solution at an affordable price.
More details