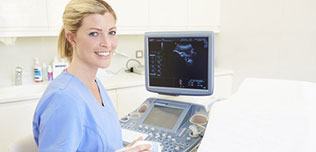 95 companies | 560 medical products
Precision Flow Packettes allow pinpoint application to a transducer head or skin surface while eliminating the potential for gel cross-contamination. It is available for Aquasonic 100 and hypoallergenic Aquasonic CLEAR.
More details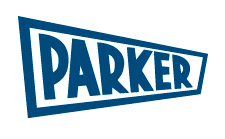 The compact Ultrasound Exam Step has a unique design that provides ultrasound technologists with positioning choices during upper and lower leg venous insufficiency, venous reflux, and other peripheral vascular ultrasound imaging. Exams mapping the great saphenous vein (GSV) are often uncomfortable to perform. The sonography equipment addresses the ergonomic needs of the sonographer to reduce workplace musculoskeletal injuries caused by poor patient positioning equipment during lengthy examinations.
More details

BioCon-1100 is the premium model of the CUBEscan bladder scanner series. The highest accuracy and enhanced data management will help you to perform a quick and accurate scan of the bladder. Save your time, save your effort!
More details