Portable Models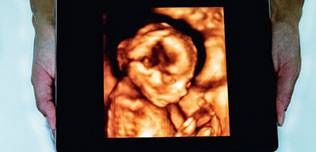 56 companies | 162 medical products
The Artemis 4 Doppler ultrasound fetal monitor features a 10.2-inch color TFT for digital display and waveform oscilloscope of twin heart rate (FHR) and uterine contraction pressure (TOCO) value. It is configured with a special HR self correlation reading algorithm to ensure correct and reliable FHR measurement.
More details

The DRAMIŃSKI BLUE portable ultrasound scanner combines good image quality with simple and intuitive operation and features a 12-inch LED LCD display with a touch panel for quick and easy operation. The mobile ultrasound scanner is ready to work after 25 seconds and features a built-in battery with 2.5 hours of work, making it ideal hospital emergency rooms and ambulances.
More details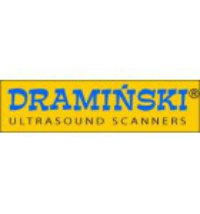 The Opus-5000 ultrasonic portable digital scanner allows for accurate measurements and high image quality using image optimization technologies. It features broadband transducers that enable its usage in a wide clinical range, high resolution LCD monitor and backlit keyboard.
More details