HEINEN & LOWENSTEIN GMBH
Heinen & Lowenstein manufactures and distributes medical devices in the areas of neonatology, anesthesia, sleep medicine and respiratory therapy. The company's product range includes anesthesia workstations, home ventilators, intensive care ventilators, humidifiers, compressors and testing devices, monitoring devices
...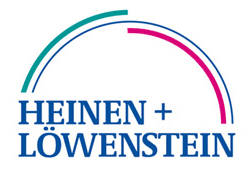 Infant Warming System
| | |
| --- | --- |
| Model: | Lifetherm + Leoni mobil |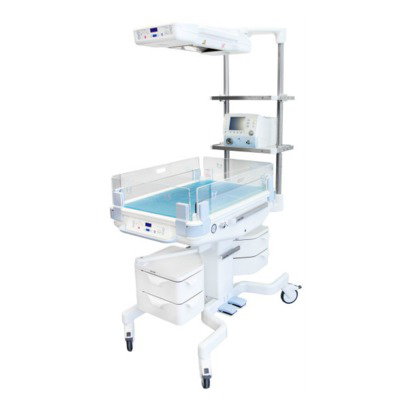 Description:
The Lifetherm + Leoni mobil warming therapy and ventilation unit is designed for use during initial care of babies and features an effective, fast-response radiant heater along with a heated gel mattress for conducting heat. The integrated Leoni mobil ventilator features ventilation modes such as CPAP, nCPAP, IPPV, nIPPV, SIMV, SIPPV and PSV and allows for automatic adjustment of alarm limits to match the ventilation pressure.
Send A Message To This Supplier
More Products From This Supplier