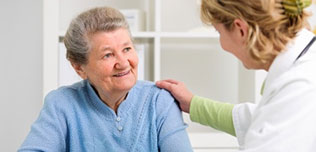 58 companies | 185 medical products
The Balloon Catheter is a disposable, multiple lumen catheter attached to an inflatable balloon system. It is designed to provide tamponade for controlling hemorrhage from the uterus and vagina.
More details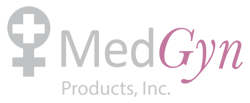 The VISIANO 10-1 LED examination light offers excellent illumination intensity and large light field, along with a sturdy flexible arm that ensures positional accuracy and good durability. Its sealed construction protects against contamination while its 16 mm pin allows it to be used universally in doctors' surgeries and in the clinical sector.
More details

The VitaGuard VG 3100 monitors oxygen saturation (SpO2), heart rate and respiration of risk patients of all ages, thus giving medical personnel and caregivers the security they need, both in ambulatory and clinical environments. It generates acoustic and visual alarms when no respiration or movement is detected for a preset time, i.e. central apnea, or when the measured oxygen saturation or heart rate violates the limits set by the operator.
More details