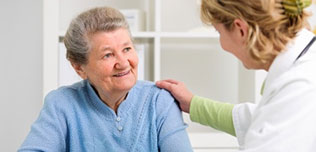 63 companies | 196 medical products
The Thermoscan temperature monitoring unit comprises two temperature loggers, a reader with USB connection, software, two clips for the temperature loggers and is optionally supplied with a calibration certificate. This set is used to record temperature, e.g. during sample transport, and documents temperatures from -40°C to +85°C. Temperature loggers are also available individually, with or without calibration certificate.
More details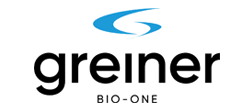 Perry Health's KN95 Mask is an FDA and CE certified breathable mask that comes in 3 ply, 4 ply and/or 5 ply for high-filtration efficiency and includes a non-woven inner layer, meltblown filter, hot air cotton filter, and non-woven outer shell. The flexible nose guard is designed to provide a custom fit to ensure a soft and comfortable fit to reduce skin irritation, while the stretchable braided ear bands ensure comfort over long periods of wear time.
More details
Perry Health's Disposable Protective Suit For Medical Use are made of non-woven fabric with film and undergo sterilization treatment by use of ethylene oxide. The protective equipment for medical staff is FDA as well as CE certified and comes in a packing of one piece (individual polybag) and 30 pieces per carton.
More details