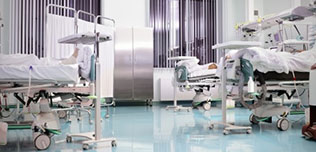 18 companies | 62 medical products
The NEXO is an electric hospital bed that combines simple construction and high durability with advanced functions to take care of the patient's comfort and safety. Its electrical control offers a wide range of available positions and a high maximum load (250 kg), making it suitable for overweight or very tall patients in hospitals, long-term care units and ICUs.
More details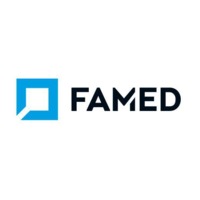 The Auralis Alternating Pressure Mattress System is designed for around the clock care of high acuity patients with limited mobility and compromised skin integrity who are at a high risk of pressure injury. It controls the mattress pressure in active (alternating) and reactive (constant low pressure) therapy modes, and features the Auralis mattress which enhances patient comfort and safety.
More details
The Simulflex foam mattress range has been developed to provide a cost effective, 24 hour solution for residents/patients and staff and includes a mattress replacement, mattress overlay and seat cushion. It meets all equipment decontamination guidelines and fire retardancy regulations, making it suitable for hospitals, healthcare facilities, hospices, care homes for the sick and elderly and community care facilities.
More details