Vitals Signs Monitors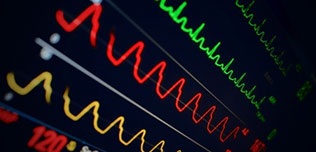 19 companies | 29 medical products
Advantech's visitor thermal screening solution uses a thermographic AI detection camera to measure human body temperature and quickly find out individuals with abnormal temperature. The thermographic camera converts IR radiation into gray value and calculates the thermal information through measurement algorithm model. It quickly screens crowded visitors with an automatic alarm and the visitors screened with fever symptoms are then double confirmed by a professional thermometer.
More details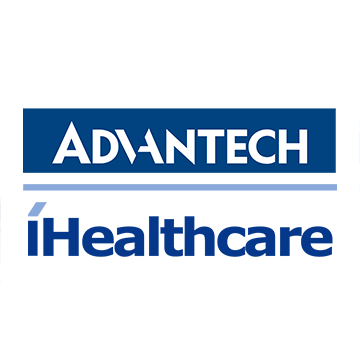 The Thermoscan temperature monitoring unit comprises two temperature loggers, a reader with USB connection, software, two clips for the temperature loggers and is optionally supplied with a calibration certificate. This set is used to record temperature, e.g. during sample transport, and documents temperatures from -40°C to +85°C. Temperature loggers are also available individually, with or without calibration certificate.
More details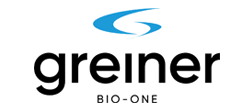 Perry Health's FDA approved Infrared Thermometer is designed for fast & accurate non-contact measurement of forehead temperature that shows readings in both Celsius and Fahrenheit in the range of 32.0 ° C-42.9 ° C (89.6 ° F-109.2 ° F). Designed for all ages, adults, infants, toddlers and elderly people, it can take a reading from up to 3 centimeters away to prevent cross-infection between multiple people and emits a beep sound alert when the temperature is over 37.5℃ or 99.5℉.
More details