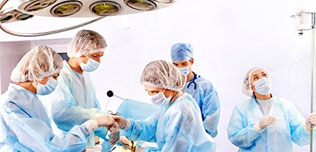 160 companies | 667 medical products
The Airpro is a clinically effective, non-invasive compression therapy system that is designed for the prevention of DVT, PE and secondary embolism. Widely applied to all types of major surgery, it can be used in the orthopedics, traumatology, urology and general surgery departments and is also suitable for alleviating limb edema, and lymphatic swelling.
More details

The Graves Vu-More is a titanium-coated vaginal speculum with a wider blade design and a larger view area (four cms vs. the standard three cms). It features the same classic design as MedGyn's stainless steel version with a light-weight, durable titanium coating.
More details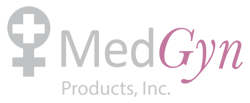 The Anesthesia laryngoscope features a shatterproof display screen, an anti-bacterial handle design and disposable lens with sterilized packaging to improve safety and prevent cross infection. The lens has a unique fog-proof design, which saves time for emergency intubation without preheating and is made of 316 medical stainless steel that can be used more than 1,000 times.
More details