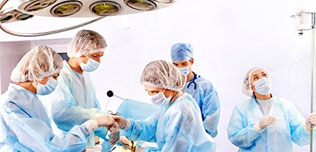 175 companies | 819 medical products
The C80 is an IPX1 level waterproof ICU/CCU/OR monitor that is equipped with a 12.1-inch LED touchscreen, handwriting pen, SD card port, USB port, convenient handle, and multiple mounting solutions. It offers over 13 kinds of arrhythmia analysis and alarm event review, and hypoxemia report recording to aid in better diagnosis, along with review and print of 200 alarm events of arrhythmia and 2,000 groups of NIBP data, as well as 120 hours trend graph review.
More details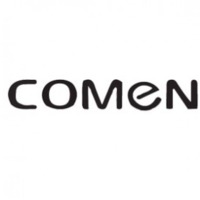 The ERBECRYO 2 unit together with flexible single use probes is the next generation of Erbe cryo technology that is designed with a focus on reproducibility for improved freezing performance and standardization, and consistent target tissue effects. Target tissue can be frozen to the cryoprobe en face and tangentially, enabling clinical applications in challenging anatomy and hard to reach target areas.
More details
The Erbe ECO 2 CO2 Endoscopic Insufflator is a medical device that delivers CO2 via a gastrointestinal (GI) endoscope which reduces patient discomfort and post procedure recovery time. The user-friendly color touchscreen offers multiple options including a timer and various flow settings.
More details