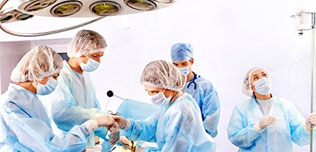 166 companies | 733 medical products
The Senator Vacuum Pump system has a suction capacity of 30 liters per minute and includes a footswitch, trolley, two bottles, bottle holder and a robust housing made of synthetic material. Its maintenance-free "low friction" piston-cylinder system ensures low vibration, and almost silent operation with minimal wear, making it ideal for vacuum extraction, drainage, and endoscopy.
More details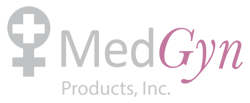 The MAX•CORE Biopsy Instrument and Needle is specially designed to help achieve a large quality, reliable core sample with the needle featuring an ultra-sharp tip and polished surface for smooth entry and exit. It enables single-handed use to allow for faster, easier use with more control with a gloved hand and its dual triggers allow for flexibility so that physician can use different biopsy techniques.
More details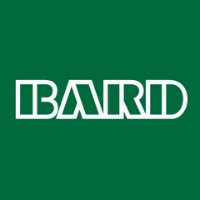 The MicronTracker leads a new generation of trackers that use visible light and computer vision to detect fully passive marked targets and track them by processing standard video images. It uses stereoscopic vision in real time to detect and track specially-marked objects, making it ideal for use in image-guided surgery, ablation, and biopsy, performed manually or using robotics.
More details