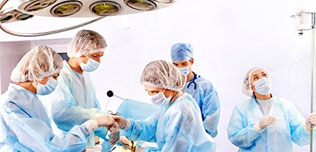 158 companies | 660 medical products
The Staff Cooling Vest helps keep the surgical team comfortable throughout a procedure and is designed to circulate water evenly and effectively without the mess of ice. One size fits most staff members and sterile gowns and/or lead vest may be worn on top of the Staff Vest.
More details
The Graves Vu-More is a titanium-coated vaginal speculum with a wider blade design and a larger view area (four cms vs. the standard three cms). It features the same classic design as MedGyn's stainless steel version with a light-weight, durable titanium coating.
More details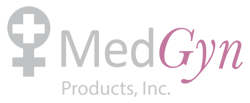 The ACEMSO15F is a focusable LED examination light with a light intensity of 110,000 LUX and low power consumption (25 W), offering excellent light intensity, IR-free light beam, light beam focusing and long life. Its LED layout provides visual comfort and produces a uniform, homogeneous and shadowless light, making it ideal for diagnostics, minor surgery and universal applications in intensive care, recovery room, first aid, cosmetic surgery and dental treatment.
More details