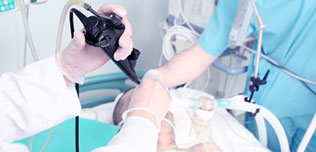 43 companies | 180 medical products
The HSW Med-cam Endolux is a compact HD camera system with an integrated LED light source that makes it possible to take high-resolution images and archive them. Easy to use, it allows for image and video capture and has a long lifetime due to the use of LED technology.
More details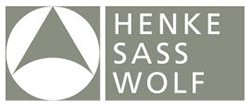 The HybridKnife multi-function probe combines the VIO electrosurgical system and the ERBEJET 2 hydrosurgery system in a single instrument for endoscopic surgery. It offers high pressure needle-free injection and allows the user to cut and coagulate with the company's proprietary voltage and spark control.
More details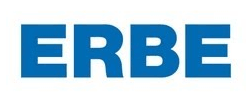 The EVIS LUCERA ELITE endoscopy system is the complete solution for gastrointestinal endoscopy featuring technologies focusing on advancing visualization, control and workflow. Its ease-of-use functionality and state-of-the-art technologies help physicians conduct procedures efficiently and aid GI staff members in performing set-up and reprocessing tasks with ease.
More details