Endoscopes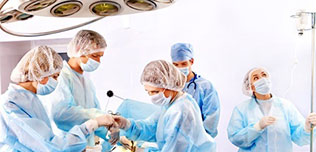 36 companies | 75 medical products
The HybridKnife multi-function probe combines the VIO electrosurgical system and the ERBEJET 2 hydrosurgery system in a single instrument for endoscopic surgery. It offers high pressure needle-free injection and allows the user to cut and coagulate with the company's proprietary voltage and spark control.
More details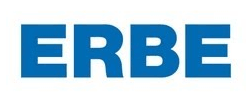 The EVIS LUCERA ELITE endoscopy system is the complete solution for gastrointestinal endoscopy featuring technologies focusing on advancing visualization, control and workflow. Its ease-of-use functionality and state-of-the-art technologies help physicians conduct procedures efficiently and aid GI staff members in performing set-up and reprocessing tasks with ease.
More details
The CF-H290ECI diagnostic video colonoscope offers groundbreaking 520× magnification to enable direct observation of cells and nuclei, allowing for optical diagnosis of challenging lesions in the upper GI tract. It offers superior detection and delineation of esophageal lesions and intestinal metaplasia with brighter, more powerful Narrow Band Imaging.
More details