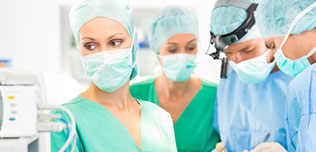 21 companies | 44 medical products
The EXCELL NHP/T range of electrosurgical unit for high surgery is composed of four models with touch-screen technology, including two models which are Argon integrated. Its capacity for making very thin slices makes it suitable for use in gynecology, orthopedics, plastic surgery, ORL, maxillofacial surgery, vascular surgery, general or thoracic surgery, pediatric surgery and emergency surgery.
More details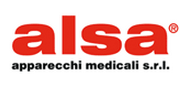 The ESU-400 is a 400 watt, multi-purpose, electrosurgical generator for use in surgical procedures and features monopolar and bipolar functions to satisfy most surgical demands. It is used to make precise cuts and coagulation during surgical procedures in operating rooms and outpatient centers.
More details

The SRD3000 electrosurgical unit is integrated with innovative control technology of dual closed-loop auto power and offers the perfect combination of smooth & refined cutting and rapid coagulation effect. Designed for gynecologic and laparoscopic operations, it features a convenient smoker tube holder and in-built smoke evacuator with low working noise.
More details