OR Video/Recording Systems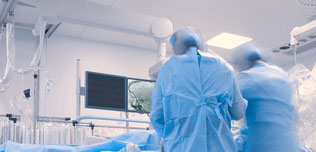 40 companies | 80 medical products
The SE26101 surgical display features a 14-bit 3D color lookup table, making even the slightest of color variations easily perceptible, along with Dual-Source Display that allows surgeons to display two independent video sources side-by-side on a single monitor. Its versatile installation options make it ideal for modern operating rooms, endoscopy camera systems, and endo/GI suites, while a full selection of visualization solutions make it perfect for viewing endoscopic video, radiology images, room and boom camera output, surgery information and patient records.
More details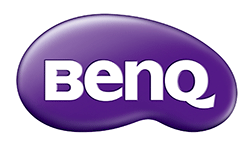 The NUCLeUS is a scalable, future-proof and vendor-neutral software platform that streamlines the aggregation, management and distribution of high-quality video content up to 4K resolution across hospitals' fiber- or copper-based IP networks. It guides clinical staff through the planning, recording and sharing of any type of video, still images and other patient-related data in the operating room or cath lab, across the campus and beyond.
More details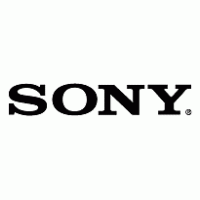 The i-view single use, fully disposable video laryngoscope reduces the risk of cross infection and incorporates a Macintosh blade which allows it to also be used for direct laryngoscopy. Ready to use seconds after removing from the packaging, its ergonomic design ensures ease of use, while the integral LCD screen provides an optimal view in a variety of light conditions.
More details