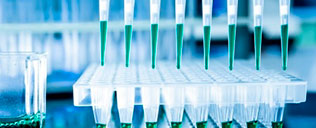 358 companies | 2770 medical products
The FX-2000 is a fully automated UHPLC system with optional sample preparation and detection modules and can be connected to any brand or model of mass spectrometry device to turn a mass spectrometer into a real walk away analyzer. It aims at fully automatizing chromatography analysis, eliminating user errors caused by manual sample preparation, addressing low throughput problem in chromatography analysis and lowering the cost of analysis.
More details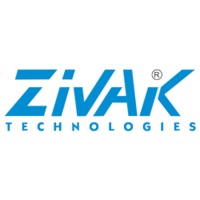 The C-peptide is an imunochromatographic rapid test for the quantitative determination of C-peptide in whole blood, plasma or serum samples. Intended to be used with easy reader+ instrument, it has a measuring range of 0.5 to 40 ng/mL.
More details

The Panther Fusion assays for use on the Panther Fusion system provide the flexibility to run patient-specific targets, allowing for personalized patient testing and better cost control in labs. They include respiratory assays for syndromic respiratory testing and GBS assay that detects the gram-positive bacterium Streptococcus agalactiae (GBS) in pregnant women.
More details