Cell Counters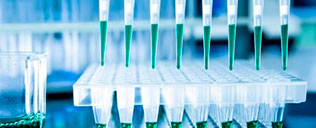 7 companies | 13 medical products
The DBC-9 manual differential blood counter offers eight units lab-count with totalizer for simplifying differential blood cell counts. The eight keys represent the normal Schilling Groups of Leucocytes and each stroke registers both in the unit corresponding to its pressed key and in the window.
More details

The COUNTENDER 20+ is a three-part differential hematology blood cell counter that uses float discriminators to ensure top performance and provide accurate platelet count at very low levels. It has a throughput of 60 seconds per result and one of the lowest consumption rates of reagents in the market.
More details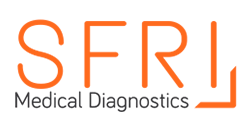 The CYANHemato is a fully-automated, 20-parameter, bench-top hematology cell counter that can process 30 samples per hour in 3-part WBC differential mode. It requires only 25 μl of whole blood sample and comes with a color LCD touch screen, USB connectivity, pre-dilution mode and a large memory.
More details