Clinical Chemistry Analyzer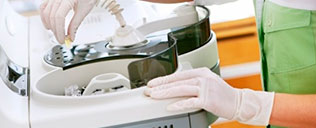 136 companies | 506 medical products
The miniiSED™ is the newest addition to the iSED® family of Erythrocyte Sedimentation Rate (ESR) analyzers from ALCOR Scientific. The miniiSED™ measurement of ESR is fast, accurate and unaffected by variables associated with traditional methodologies, such as hematocrit. This single position, fully automated ESR analyzer works directly from primary EDTA tubes or BD Microtainer® MAP Microtubes, requires 100 microliters of sample, has an internal barcode reader, and produces stat results in 15 seconds!
More details

The Autolyser ISE analyzer has a throughput of up to 250 tests per hour and onboard storage capacity of up to 500 tests plus unlimited relation tests. Other features include sample & calibrator pre-dilution, cooled reagent tray, non-disposable optical glass cuvettes, crash sensor, QC program and bi-directional LIS.
More details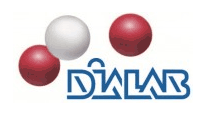 The Accent M320 clinical chemistry analyzer with a constant throughput of up to 320 tests per hour and up to 540 tests per hour with ISE is dedicated to medium laboratories. The closed system with three open channels offers 50 positions for reagent and up to 100 positions for samples in a 24-hour refrigerated compartment.
More details