Hematology Analyzers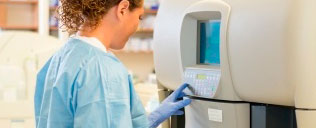 104 companies | 321 medical products
The BC-6200 is a 5-part differential automatic hematology analyzer featuring SF Cube technology with newly-designed opticals and reagent systems that can help doctors to better differentiate the clusters of cells. It can load up to 50 samples at a time, offers a throughput of up to 110 tests per hour and requires less sample volume as well as reagent consumption.
More details

The DxH 600 hematology analyzer uses multi-dimensional, high-definition technology to characterize individual cells, providing enhanced visual cellular investigation with 2D data plots, surface plots and 3D cube formats. It delivers precise first-pass accuracy and reduced review rates with advanced Automated Intelligent Morphology (AIM) technology, and offers high levels of reliability and uptime, keeping the lab productive without added operator burden.
More details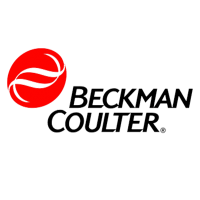 The Aerospray Hematology Pro Series 2 automated slide stainer can be adjusted to meet a wide range of staining requirements of any hematology laboratory and has a short run time with slides ready for the microscope in five minutes to deliver superior results. Only fresh alcohol-based reagent is applied as an atomized spray on slides mounted in a rotating carousel and specimens contact only fresh stain, precisely metered from separate spray nozzles to ensure accuracy.
More details