Hematology Analyzers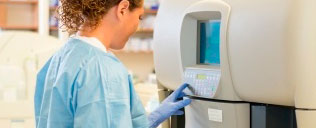 110 companies | 344 medical products
The HB 715 automated desktop analyzer is intended for measuring glycated hemoglobin (HbA1c, HbA1ab, HbA1c, HbF, HbA0, HbA2/E/D, HbS, HbC). The analyzer has been developed for ease of use and low-cost operation with maintenance-free electrodes and a robust design.
More details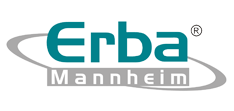 The STEL 3 hematology analyzer offers a throughput of 60 samples per hour and a 20 parameter blood count profile, including 3-part WBC differential results with three histograms. It requires a whole blood sample of 9.8 μl and a pre-diluted sample of 20 μl, and can store up to 50,000 sample results, including histograms.
More details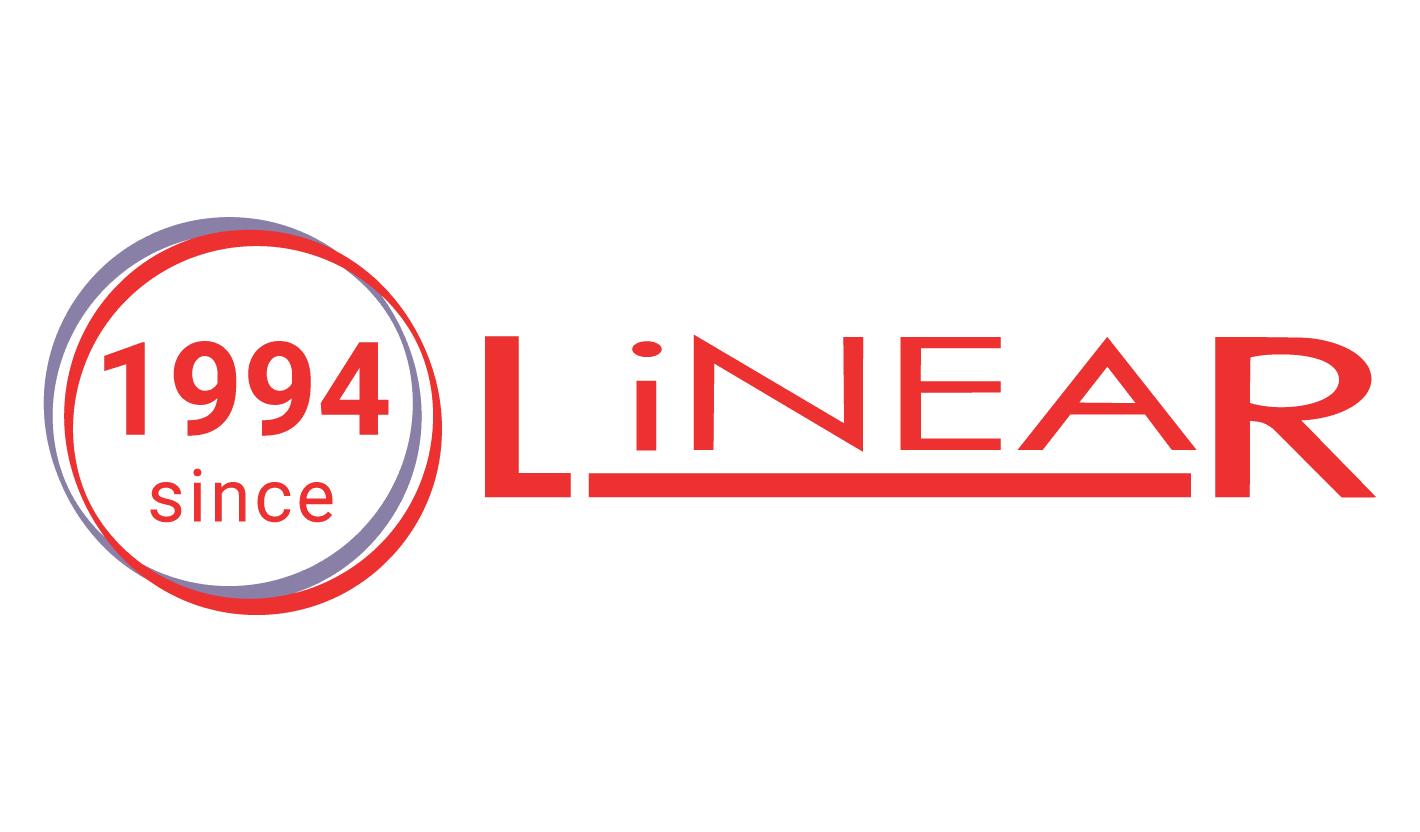 The DH36X is a 3-part hematology analyzer combined with CRP measurement and offers a built-in lyse position and throughout of up to 60 tests per hour. It supports whole blood, capillary whole blood and pre-diluted modes and features a 10.4-inches high resolution TFT touch screen.
More details