Hematology Analyzers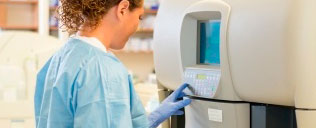 110 companies | 341 medical products
The STEL 3 hematology analyzer offers a throughput of 60 samples per hour and a 20 parameter blood count profile, including 3-part WBC differential results with three histograms. It requires a whole blood sample of 9.8 μl and a pre-diluted sample of 20 μl, and can store up to 50,000 sample results, including histograms.
More details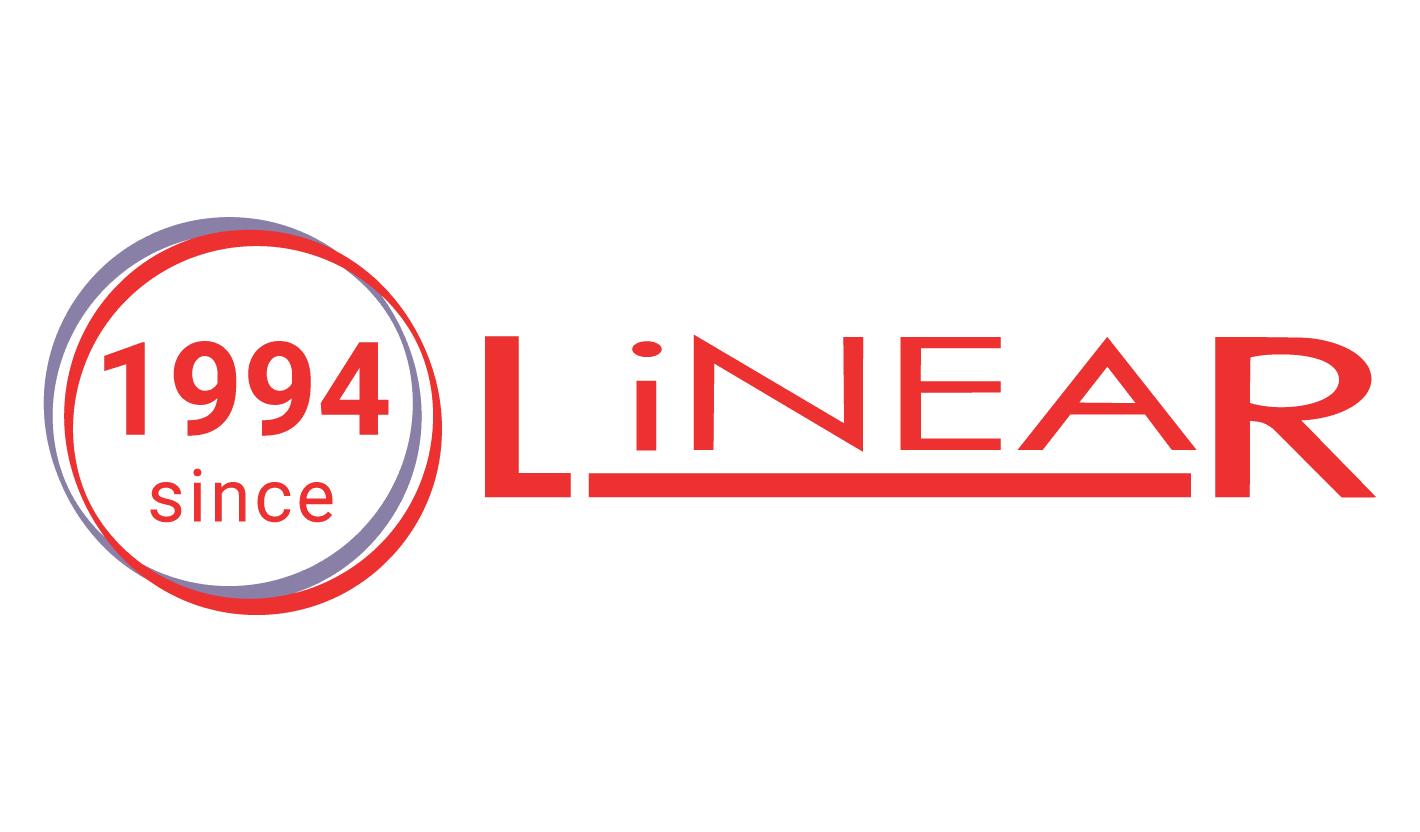 The NEO Iris is Immucor's 6th generation immunohematology instrument and offers maximum productivity with the highest type and screen throughput on the market while providing remarkable flexibility to laboratories. Its true continuous access allows operators to add samples (up to 224 samples) or resources anytime, making it ideal for large patient laboratories, clinical laboratories and donor centers.
More details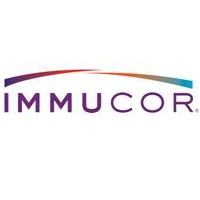 The hemochroma PLUS provides immediate access to hemoglobin and calculated hematocrit results enabling healthcare professionals to make real-time treatment decisions. It uses reagent-free microcuvettes with a shelf life of up to two years, even after the canister has been opened and is cleared for patients six months or older.
More details