BECKMAN COULTER, INC.
Beckman Coulter develops, manufactures and markets laboratory systems, reagents, centrifugation, lab automation, electrochemistry, immunoassay, hematology and spectrophotometry products among others. The company's biomedical laboratory instruments and diagnostic solutions, as well as automated and integrated data managemen
...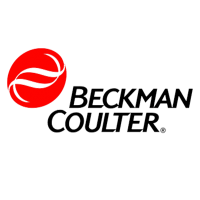 Chemistry & Immunoassay Analyzer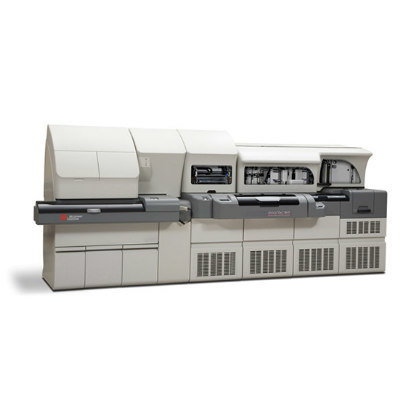 Description:
The UniCel DxC 860i Synchron Access Clinical System has a throughput of up to 1,440 chemistry and 200 immunoassay tests per hour, along with a combined onboard capacity of 120 different tests from a menu of more than 150 assays. It features ClozCap closed-tube sampling and aliquoting technology and offers on-the-fly loading of chemistry and immunoassay reagents and consumables while the system is running.
Send A Message To This Supplier
More Products From This Supplier