Immunoassay Systems
144 companies | 432 medical products
The AMPLIX 12 nucleic acid extractor performs automatic extraction of 1 to 12 samples in series or case by case using individualized, freeze-dried, and ready-to-use real-time PCR reagents. Designed for infectious diseases and viral loads quantification, it allows the use of a wide range of real time PCR kits compatible on different types of samples, and offers high species sensitivity and specificity.
More details

The ALINITY m is a fully integrated and automated molecular diagnostics analyzer that uses innovative technology to deliver the next level of flexibility and efficiency to the lab. With its Readiflex technology, 20 onboard assay capacity and broad assay menu, the allows consolidation of 60% of routine PCR testing on one instrument.
More details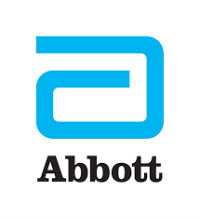 The ELAN 30s is a compact, fully automated benchtop ELISA processor with the ability to simultaneously perform up to six different parameters for up to 40 patient samples. True versatility means that assays running in parallel don't need to have the same incubation timings, a feature not available in any other ELISA analyzer on the market today. Each run can report up to 240 results and is driven by the custom-built software, including QC reports and calibration curve storage. It features auto self-check mode, liquid level detection & dispense monitoring, and a single probe for dispensing samples and reagents.
More details