General Lab
157 companies | 467 medical products
The m24sp is an instrument for laboratories with mid-throughput requirements that offers automated flexibility. An automated bench-top system with a small footprint, the m24sp features reliable extraction using mSample Preparation chemistry and variable extraction with ready-to-use and re-usable reagents plus flexible batch size.
More details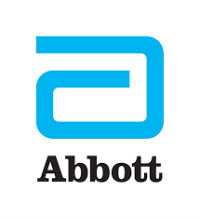 The single-use superior specimen collection and transport kit includes a universal transporting medium for the collection, preservation and transport of clinical specimens containing viruses (including SARS-Cov-2), chlamydiae, mycoplasmas or ureaplasmas from the collection site to the testing laboratory. The kit also contains flocked swabs which collect and release more secretions and cellular material than traditional swabs, thus improving efficiency in cell specimen collection and patient comfort.
More details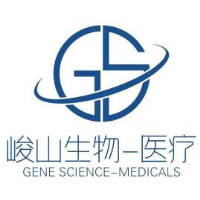 The VISION automatic ESR analyzer makes use of primary EDTA tubes and delivers results in 20 minutes, providing assigned value and L-J chart of Bio-Rad control. It offers unique real time ESR curve display and temperature-corrected ESR results, along with excellent Westergren correlation.
More details