Ready-to-use kits for analysis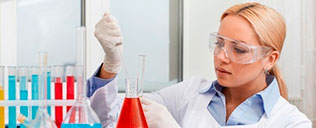 122 companies | 271 medical products
The AMPLIRUN TOTAL SARS-COV-2 CONTROL comprises inactivated SARS-CoV-2 cells formulated in viral transport medium to validate and control molecular analyses for the diagnosis of COVID-19. It enables external quality control for nucleic acids detection and validation of the complete analytical process: extraction & amplification.
More details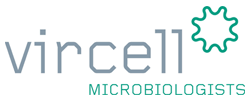 The Novel Coronavirus (2019-nCoV) IgM/IgG Antibodies Detection Kit (Latex Chromatography) is intended for the qualitative detection of Coronavirus SARS-CoV-2 to enable preliminary screening of early infected patients. The easy-to-use test uses serum, plasma, whole blood and fingertip blood samples to deliver results that can be read with the naked eye in 15 minutes.
More details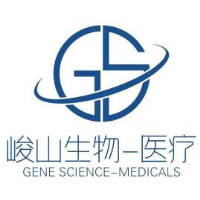 YHLO's CLIA Test Panel for iFlash 1800 / iFlash 3000 / iModules can test for more than 114 CLIA parameters, including autoimmunity, reproductive health, infectious diseases and diabetes.
More details