Rapid Tests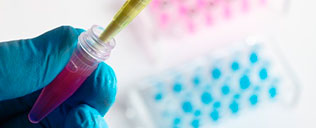 245 companies | 1323 medical products
The Randox SARS-CoV-2 IgG (RBD & NP) array utilizes patented biochip technology to simultaneously detect IgG antibodies against both leading COVID-19 diagnostic antigens; Spike Receptor Binding Domain (RBD) and Nucleocapsid protein (NP). Maximum sensitivity is ensured through detection of antibodies against both proteins making the assay superior compared to other commercially available serology tests where false negative results are common. Measurement of both RBD and NP IgG antibodies also provides an opportunity to discriminate vaccinated versus naturally infected individuals based on leading vaccine candidates.
More details

STA-Liatest D-Di Plus was developed as an evolution of the STA-Liatest D-Di, one of the most published D-Dimer assays, also FDA approved for aid in the diagnosis of Venous Thrombo Embolism (VTE). In STA-Liatest D-Di Plus, the addition of a blocking agent improves the analytical and diagnostic performances of the assay by minimizing interferences to heterophilic antibodies, including rheumatoid factors (RF) and Human Anti-Mouse Antibodies (HAMA). By minimizing the interferences from heterophilic antibodies, STA-Liatest D-Di Plus has been designed to show improved specificity for even more efficacy.
More details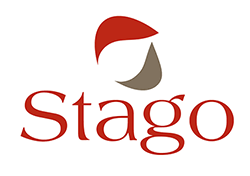 The SARS-CoV-2 IgG II Quant assay is a chemiluminescent microparticle immunoassay (CMIA) used for the qualitative and quantitative determination of IgG antibodies to SARS-CoV-2 in human serum and plasma on the Alinity and ARCHITECT i Systems. The assay is to be used as an aid in the diagnosis of SARS-CoV-2 infection in conjunction with clinical presentation and other laboratory tests. The assay is also to be used as an aid in evaluating immune status of infected individuals and to monitor antibody response in individuals that have received the COVID-19 vaccine, by quantitatively measuring IgG antibodies against the spike receptor-binding domain (RBD) of SARS-CoV-2.
More details