General Lab Equipment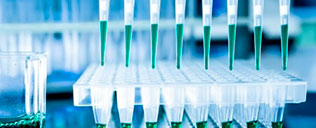 67 companies | 144 medical products
The Stat Profile Prime cell culture analyzer combines the revolutionary micro-electronics of the consumer world with Nova Biomedical's innovative MicroSensor Card technology for a smaller, faster, less expensive analyzer. Stat Profile Prime is always ready to deliver a nine-test profile in just 60 seconds with calibration and QC performed automatically to maintain constant readiness.
More details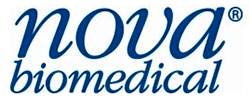 Thermo Scientific TCAutomation Laboratory Automation Solutions are expandable and scalable, fully-featured laboratory automation solutions that allow labor-intensive tasks in pre- and post-analytical phases of sample management to be automated in different combinations. TCAutomation systems throughput can range from 250 up to 1,000 tubes per hour. Because solutions are modular, they are easy to expand. Depending on the floor plan and efficiency requirements, the TCAutomation systems can be expanded step-by-step.
More details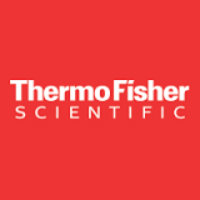 ExiSpin is a compact benchtop centrifuge combined with a powerful vortexer for protocols requiring repetitive vortexing and spin-down that can be set up to be automatically done with the installed program. Furthermore, up to four 8-strip tubes can be held to not only save time, but also mix the solutions for reproducible results. It can be used for Minipreps, to resuspend oligos, set up PCR reactions, or any task that requires vortexing in micro test tube or 0.2 ml PCR tubes.
More details