41 companies | 119 medical products
Advantech's visitor thermal screening solution uses a thermographic AI detection camera to measure human body temperature and quickly find out individuals with abnormal temperature. The thermographic camera converts IR radiation into gray value and calculates the thermal information through measurement algorithm model. It quickly screens crowded visitors with an automatic alarm and the visitors screened with fever symptoms are then double confirmed by a professional thermometer.
More details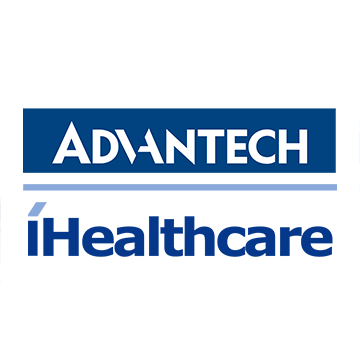 The BioFire® Respiratory 2.1 (RP2.1) Panel with SARS-CoV-2 is intended for the detection of SARS-CoV-2 and also detects 21 additional respiratory pathogens to help clinicians quickly rule in and rule out other common causes of respiratory illness in about 45 minutes. The BioFire RP2.1 is now authorized under an EUA for use on both the BioFire 2.0 and BioFire Torch Systems.
More details

The ErbaLisa COVID-19 IgG is a CE-marked Enzyme Immunoassay (ELISA) kit for the detection of IgG antibodies to SARS-CoV-2 in human serum. The solid phase assay uses proven technology, and total incubation time is 50 minutes at room temperature with a simple one step serum dilution.
More details