214 companies | 918 medical products
The Extensive SARS-CoV-2 Pooling is a rapid real-time PCR test cartridge, providing clear and concise results in a timely manner, direct at the point of care on the Vivalytic analyzer. The SARS-CoV-2 pooling test with lollipop swab allows for the screening of up to 15 patient samples and produces results in less than 45 minutes. Ideal for mass testing, the pooling could be done at the level of a ward, medical specialty, social bubble, or group of colleagues. It has potential for use in other settings, such as pre-operative screening, schools and universities, prisons, nursing homes, primary care, and large workplaces.
More details

The RapiSafe SARS-CoV-2 Antigen Rapid Test (Colloidal Gold) is designed for early detection of SARS-CoV-2 specific antigen from suspected COVID-19 cases. Faster and more convenient than PCR test, it does not require any special/additional instruments and delivers test results in 15 minutes.
More details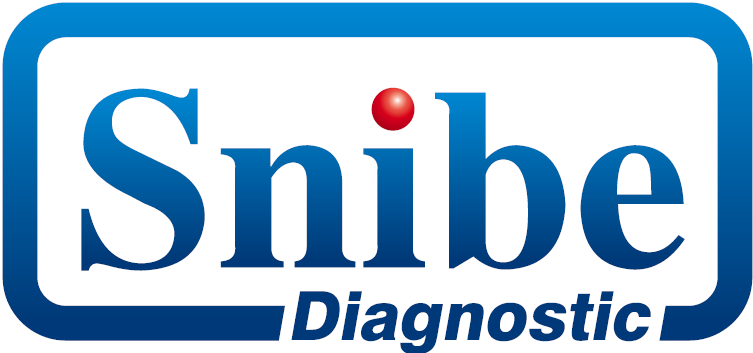 Getein One Step Test for SARS-CoV-2 Antigen (Colloidal Gold) is intended for the qualitative detection of SARS-CoV-2 antigens in human nasal swab samples. The test is suitable for medical laypersons as a self-test at home or at work.
More details