27 companies | 69 medical products
Advantech's visitor thermal screening solution uses a thermographic AI detection camera to measure human body temperature and quickly find out individuals with abnormal temperature. The thermographic camera converts IR radiation into gray value and calculates the thermal information through measurement algorithm model. It quickly screens crowded visitors with an automatic alarm and the visitors screened with fever symptoms are then double confirmed by a professional thermometer.
More details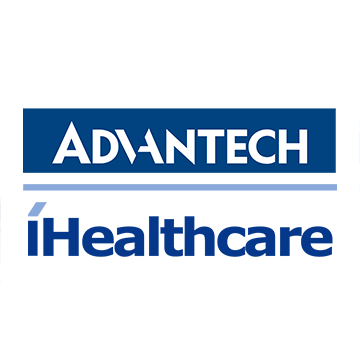 The VACUETTE VST 03 Insert Swab is a cotton swab that is sterilized by irradiation. It is suitable for collection and transport of bacteriological, serological and cytological samples.
More details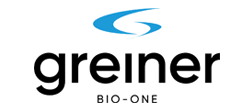 The COVID-19 IgG/IgM (Whole Blood/Serum/Plasma) Rapid Test Device utilizes lateral flow technology that is used for the qualitative, differential detection of both anti-SARS-CoV-2 IgM and IgG antibodies. The test has been authorized by FDA under an EUA for use by authorized laboratories and is intended to screen patients for COVID-19.
More details