Global Fluoroscopy Equipment Market to Top USD3.5 Billion by 2031 Due to Demand for Multipurpose Imaging Tools
By Medimaging International staff writers
29 Nov 2021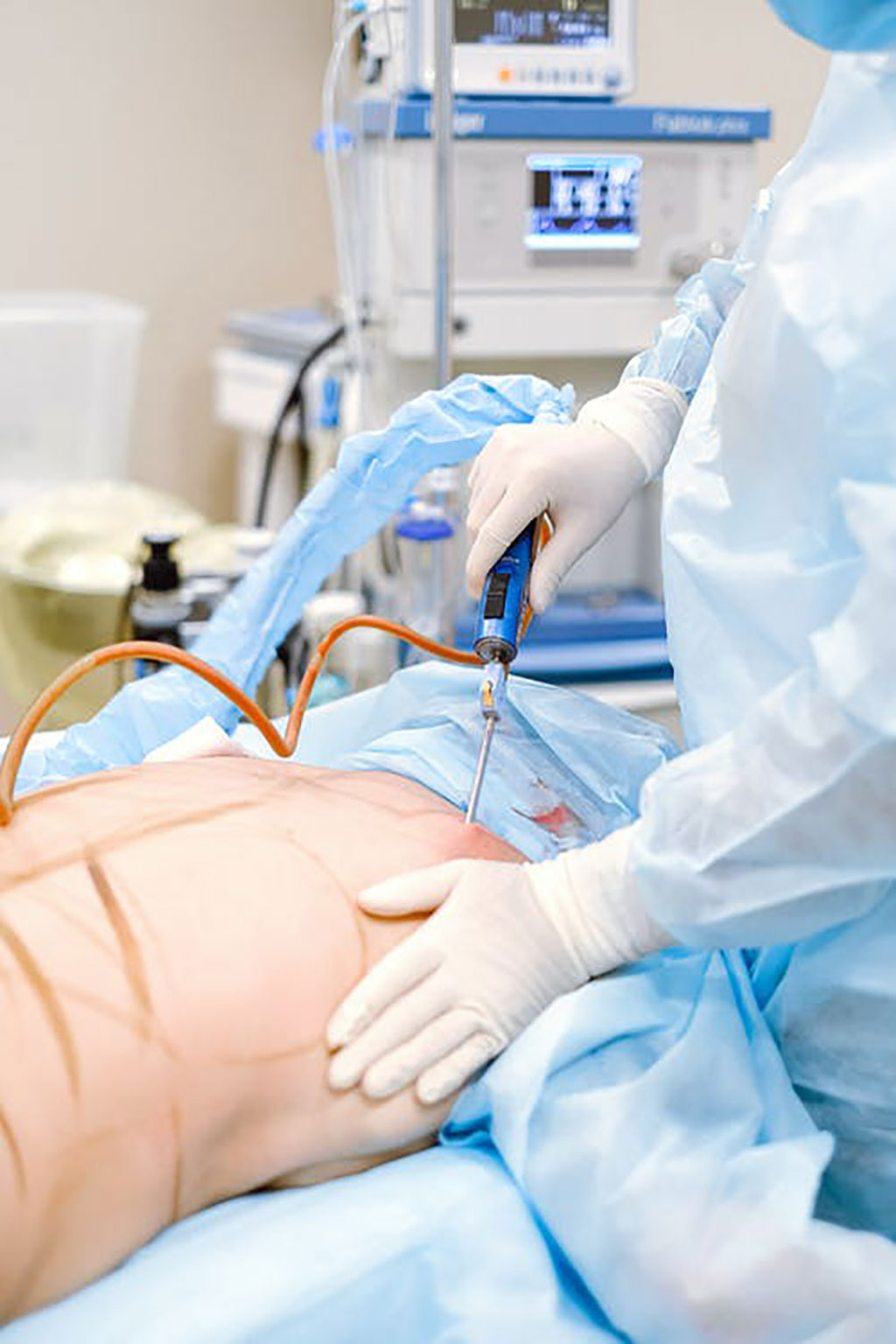 The global fluoroscopy equipment market is projected to grow at a CAGR of 6% from an estimated USD 1.9 billion in 2021 to surpass USD 3.5 billion by the end of 2031, driven by surging applications of fluoroscopy equipment across various medical fields such as cardiology, nephrology, urology, and others.
These are the latest findings of Fact.MR (Rockville, MD, USA), a market research and competitive intelligence provider.
Increasing adoption of multipurpose medical imaging tools such as fluoroscopy systems for real-time diagnosis, injury assessment, and during surgical procedures such as gastrointestinal, cardiovascular, and neurosurgeries is favoring the demand. Fluoroscopy equipment application is increasing across a wide range of interventional radiological procedures and treatment of conditions such as pulmonary embolism, abdominal aortic aneurysms, deep vein thrombosis, and others. In addition to this, increasing use of radiographic fluoroscopy in pain management and radiation therapy for cancer treatment is anticipated to create attractive growth opportunities for the fluoroscopy equipment market.
The growing incidence of chronic diseases and rising consumer preference for minimally invasive surgeries across most parts of the world are propelling the demand for fluoroscopy devices. The increasing use of fluoroscopy equipment in image-guided cardiovascular surgeries and the growing burden of cardiovascular diseases across the world are driving sales across the cardiology segment. However, the high risk of complications such as underlying tissue injuries and radiation-induced skin during radiographic fluoroscopy procedures is hampering the demand for fluoroscopy equipment. Moreover, the increasing inclination towards non-radiation imaging modalities such as ultrasound is a primary factor hindering the sales of fluoroscopy equipment.
On the basis on product type, the C-arms systems segment is estimated to account for nearly 40% of the global fluoroscopy equipment market and record a 1.7X sales growth through 2031. The increasing use of C-arms systems in discography, angiography, and image-guided surgeries is primarily driving the segment's growth. The market for conventional fluoroscopy systems is also expected to grow at a CAGR of over 4% during the forecast period. Remote-controlled fluoroscopy systems market will also witness significant growth.
Leading players are focusing on product development initiatives to launch novel systems with integrated innovative tools to gain a competitive advantage. Strategic collaborations, partnerships, merger, and are some of the most adopted strategies in the industry. Geographically, the US is estimated to witness the fastest growth in the North American fluoroscopy equipment market, expanding by 1.5X over the assessment period. Germany is projected to emerge as one of the highly remunerative markets in Europe, creating absolute dollar opportunity of more than USD 400 million by 2031. Japan is forecasted to account for a high share of the Asia Pacific market for fluoroscopy equipment and grow at a CAGR of 3% through 2031. China is anticipated to emerge as one of the highly lucrative markets for fluoroscopy equipment, backed by the government's push to the expansion and modernization of healthcare infrastructure.
Related Links:
Fact.MR 
E-mail
Print