Mobile C-Arms Market to Surpass USD 1.6 Billion in 2027 Due to Growing Preference for Minimally Invasive Surgeries
By Medimaging International staff writers
17 Jan 2022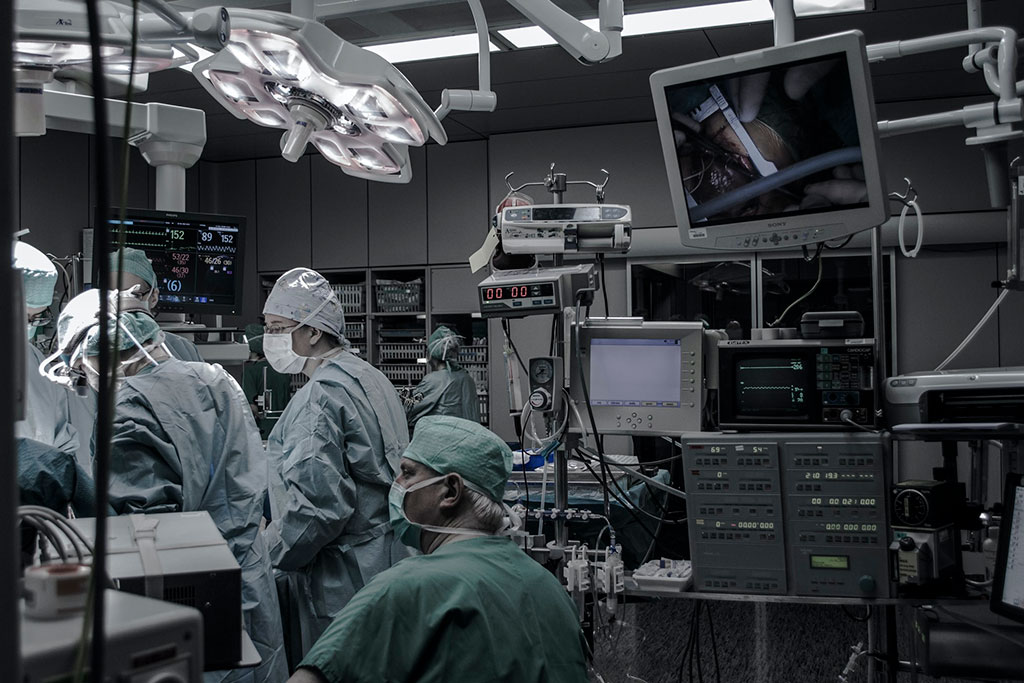 The global mobile C-arms market is expected to grow at a CAGR of 5.2% from USD 1.07 billion in 2019 to USD 1.61 billion in 2027, driven primarily by an increase in the global geriatric population, rising burden of chronic and acute diseases across the world, increasing volumes of orthopedic, cardiac, neurological, and oncological surgical procedures, and growing preference for minimally invasive surgeries.
These are the latest findings of Emergen Research (Vancouver, BC, Canada), a market research and consulting company.
A mobile C-arm is an X-ray medical imaging device most widely used in operating rooms (ORs) for minimally invasive surgical procedures. These fluoroscopic devices are also known as image intensifiers. Increasing cases of orthopedic injuries due to road accidents and traumatic injuries and rapid adoption of advanced medical imaging technologies such as high-resolution X-ray imaging in areas including orthopedics, traumatology, and vascular surgery are among the other major factors driving the growth of the global mobile C-arms market.
Growing awareness of the advantages of mobile C-arm devices and technological advances in such equipment, like 3D navigation aids, digital subtraction angiography (DSA), software for improved image quality, and touch screen interface, are expected to further boost the global market revenue growth in the near future. However, factors such as increasing costs of mobile C-arms and lack of skilled healthcare professionals are expected to significantly restrain market growth.
Based on type, the full-size C-arms segment held the largest revenue share of the mobile C-arms market in 2020, mainly due to the increasing use of full-size C-arms in orthopedic surgical procedures, such as for repositioning of dislocated bone fragments and placement of pedicle screws in the spine. Full-size C-arms devices find applications in spine and torso research, orthopedic pain management, cardiology, swallow testing, and surgeries. Based on application, the orthopedics & trauma segment is expected to register the fastest revenue growth in the global mobile C-arms market due to a rise in the geriatric population, increasing occurrences of severe orthopedic and traumatic injuries, and increasing volumes of orthopedic surgical procedures
Geographically, North America accounted for the largest revenue share in the global mobile C-arms market in 2020, owing to a rise in the geriatric population, growing use of mobile C-arms in orthopedic surgical procedures, rapid adoption of highly advanced medical imaging techniques, and increasing medical tourism across the region. However, the Asia Pacific mobile C-arms market is expected to grow at the fastest pace due to the growing number of government initiatives, increasing consumer awareness of innovative medical imaging technologies, and the growing medical tourism industry across various parts of the region.
Related Links:
Emergen Research 
E-mail
Print