Global Immunofluorescence Assay (IFA) Market to Surpass USD 4 Billion by 2028 Due to Growing Burden of Infectious Diseases
By Labmedica International staff writers
21 Jan 2022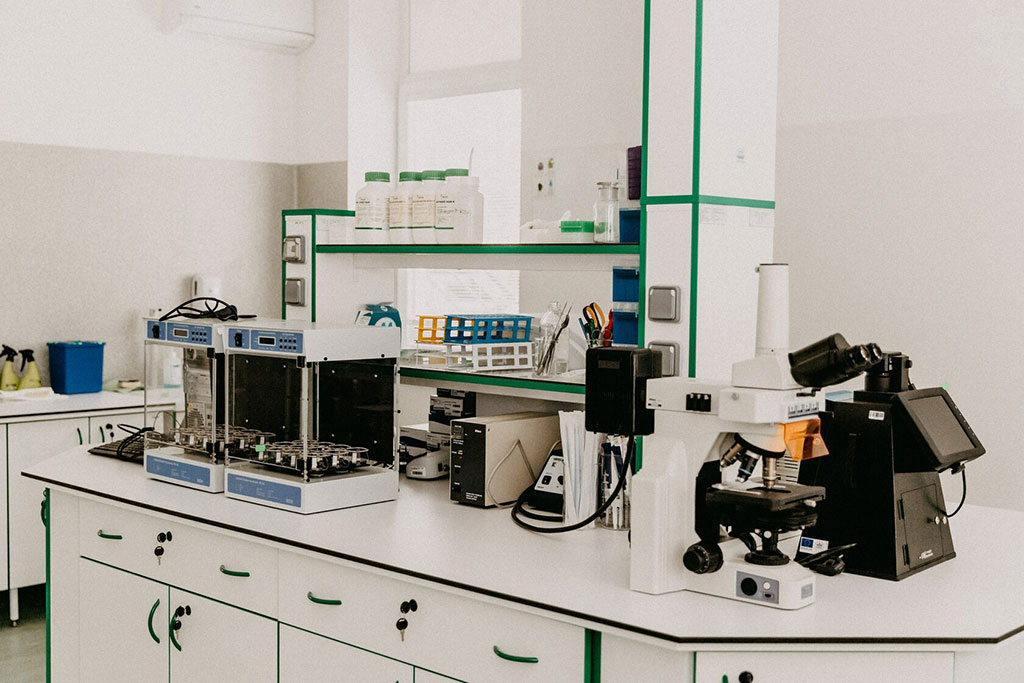 The global immunofluorescence assay (IFA) market is expected to reach USD 4.01 billion by 2028, driven by the increasing global healthcare burden of chronic and infectious diseases, rising application of immunofluorescence assays in clinical diagnostics and research, and growing investments and expenditure in healthcare sector.
These are the latest findings of Reports and Data (New York City, NY, USA), a market research and consulting company.
IFA is a microscopic technique primarily used on microbiological samples, which uses the specificity of antibodies to their antigens. Antibodies are labeled with fluorescent dye and the subsequently formed antigen-antibody complex can be visualized using fluorescent microscope. Immunofluorescence assays are of two types: direct immunofluorescence, which uses primary antibody that is conjugated to fluorescent dye and indirect immunofluorescence in which a secondary antibody is conjugated with fluorophore against a primary antibody that is used for detection. IFA is a standardized technique extensively used in virology to determine the presence of antibodies by their specificity to viral antigens that are expressed by the infected cells. IFAs have also been used to develop antibodies against SARS-CoV-2 to enable efficient detection and curb the spread of the virus, and this trend is expected to continue going forward.
The development of advanced medical facilities, increasing biopharmaceutical R&D, rising focus on antibody-based therapies, and increasing number of preclinical and clinical research studies globally are some of the key factors expected to drive market growth. However, the lack of skilled professionals and techniques and high costs of assays are expected to hamper market growth to a certain extent.
Based on product, the kits segment is expected to account for the largest revenue share in the global IFA market owing to increasing demand for complete solutions, calibrated reagents and controls from pharmaceutical and biotechnology companies, and CROs. Based on type, the indirect immunofluorescence segment is expected to register the fastest revenue growth due to numerous advantages offered by the technique such as improved flexibility, sensitivity, improved signal amplification and higher cost-effectiveness as compared to direct immunofluorescence.
Based on disease, the cancer segment is expected to register significant revenue growth due to the high prevalence of cancer worldwide, growing healthcare burden, and increasing adoption of IFAs in screening and diagnosis of cancer. Based on end-use industry, the pharmaceutical and biotechnology companies segment is expected to account for a robust revenue share in the global IFA market owing to the increasing use of IFAs in antibodies-based therapeutics research and drug discovery and development processes.
Geographically, North America is expected to account for the largest revenue share of the global IFA market due to the increasing healthcare burden of chronic and infectious diseases, advancements in drug discovery and research, rising funding by government and other organizations, and availability of favorable reimbursement policies in the region.
Related Links:
Reports and Data
E-mail
Print