Cuattro
Cuattro offers digital radiography, ultrasound, cloud PACS, cloud-based vendor neutral archive, and X-ray systems. Its product portfolio includes digital flat panel same-day retrofits, complete rooms and mobile digital X-ray systems, and cloud–based archiving and PACS.

Digital Radiography System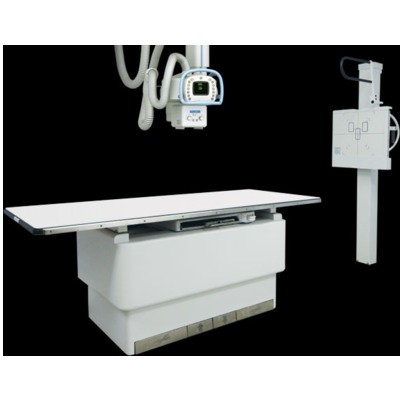 Description:
The OTC (Digital Overhead Tube Crane) DR elevating table and wallstand combinations provides nearly limitless flexibility for positioning patients for standing, sitting, horizontal, weight-bearing, and off-axis-angle projections. Designed to provide the best possible imaging and workflow flexibility and efficiency for busy orthopedic facilities and imaging centers, it is available in various configurations for upgrading a crowded emergency room, limited-space private office, or primary imaging department.
Send A Message To This Supplier
More Products From This Supplier